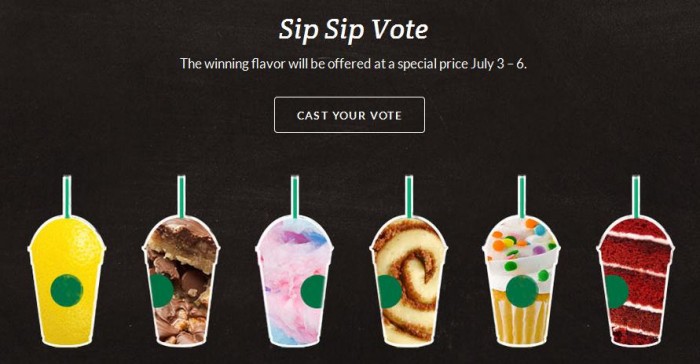 If you missed my money-saving tips this morning on Indianapolis' B105.7, here's the rundown!
One local news source is helping money savers with some deal tips, check out RTV 6's ShopSmart by Lauren Lewis, every Sunday and also online. This week she shared some deals on 4th of July grocery shopping.
And if you'd like to try free product samples and tell all your friends about it, sign up to be a Buzz Agent. I just finished up a campaign with Muller Dessert-Inspired Yogurts (try the Peach Cobbler!), but Buzz Agent works with all kinds of national brands. You'll be sent free product coupons to try for yourself, and some high value coupons to share with your friends so you can ask their opinions and 'buzz' about it. Apply here to join.
~ ~ ~ ~ ~ ~ ~
If you'd like to hear audio from today and the past couple of weeks, you can visit my media page.
You may also like to poke around my recent Indiana deals, and more great money-saving tips.
(Visited 400 times, 3 visits today)