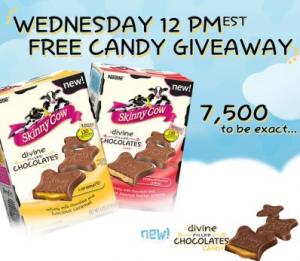 If you missed my money-saving tips this morning on Indianapolis' B105.7, here's the rundown!
Next Tuesday March 19th is National Ravioli Day, and if you head in to Bravo, you can get 50% off all Ravioli entrées!
And just for Hoosiers, I wanted to let you know about a new warehouse book sale where you can shop 60,000 books for only $1 each, and 50% of each sale goes to a non-profit called Save Our Veterans. It's called Bukka Books, and the sale takes place every weekend at 101 S.  Parker Drive near downtown.
~ ~ ~ ~ ~ ~ ~
Tune in this Thursday morning for Friday Freebies (a day early!) on B105.7 during Sean Copeland's morning show for more money-saving tips!
If you like these deals, you might like to subscribe by email or RSS for a daily recap. And be sure to follow me on Twitter and "Like" my Facebook page for extra tips that don't make it to a blog post!
(Visited 112 times, 2 visits today)