This post may contain affiliate links. By using these links you support my site – thank you! See my disclosure policy.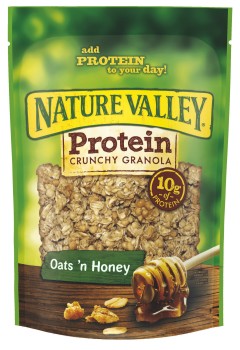 If you missed my money-saving tips this morning on Indianapolis' B105.7, here's the rundown!
If you like to save on your clothes shopping for you or your kids, check out a site called Thredup.com. It's gently used but high quality clothes, purses and accessories. Plus not only can you shop from Thredup, but you can also sell your items as well. You can save $10 off your 1st order with this link.
Shell gas station is having a sweepstakes where you can win free fuel for a year, or every hour between now and Nov 2nd someone is getting 60¢ off a gallon, you need to be a member of Shell Fuel Rewards to enter (it's free to join!). Plus even if you're not the big winner, you'll get an enrollment bonus of 25¢ off per gallon on your 2nd fill-up.
~ ~ ~ ~ ~ ~ ~
If you'd like to hear audio from today and the past couple of weeks, you can visit my media page.
You may also like to poke around my recent Indiana deals, and my most popular categories online savings and printable coupons.
If you like these deals, you might like to subscribe by email or RSS for a daily recap. And be sure to follow me on Twitter and "Like" my Facebook page for extra tips that don't make it to a blog post!
(Visited 123 times, 1 visits today)