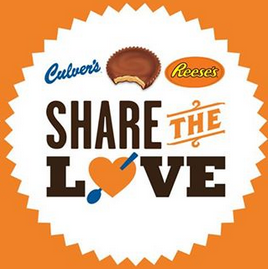 If you missed my money-saving tips this morning on Indianapolis' B105.7, here's the rundown!
If you're not yet a member, sign up for Kellogg's Family Rewards and get double points through July 1st. You've probably seen the logo on boxes of cereal or waffles. That means there's a code printed on the inside of the packaging. Enter the code at Kellogg's Family Rewards, and your points will be doubled through Monday. You can use your points for high value coupons, children's books,  and other fun stuff.
And you can send your kids to Half Baked Pottery's summer children's workshop for half price! Half Baked Pottery is located in Broad Ripple and for $70 you can choose either three 1-day workshops or 1 weeklong, this is a $140 value. Visit Amazon Local to grab this daily deal which expires tomorrow night.
~ ~ ~ ~ ~ ~ ~
Tune in this Friday morning for Friday Freebies on B105.7 during Sean Copeland's morning show for more money-saving tips!
If you like these deals, you might like to subscribe by email or RSS for a daily recap. And be sure to follow me on Twitter and "Like" my Facebook page for extra tips that don't make it to a blog post!
This post may contain affiliate links. By using these links you support my site – thank you! See my disclosure policy.
(Visited 175 times, 1 visits today)