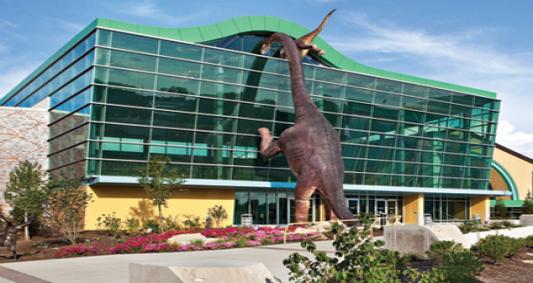 If you missed my money-saving tips this morning on Indianapolis' B105.7, here's the rundown!
Here's a nice little discount if you don't have memberships to some local museums, head to Visit Indy and on the right side there's a link for Indianapolis museum coupons. There's a Children's Museum coupon for a free youth admission with paid adult admission, an Indianapolis Zoo coupon for 10% off admission and more! Thanks In Good Cents!
And for my regular readers, this isn't that much of a preview because I posted about it here yesterday and I hope you printed the Reach toothbrush coupon when I gave you the moneymaker alert! This morning with Sean on B105.7 I gave a preview of what would have been a better-than-free deal on Reach toothbrushes! Here's the problem – the coupon is nla. Bummer – that's what happens when a hot coupon hits its maximum number of prints. You can still find this coupon for $1.00 off 1 Reach toothbrush but the moneymaker was just on the 2-pack.
~ ~ ~ ~ ~ ~ ~
If you'd like to hear audio from today and the past couple of weeks, you can visit my media page.
You may also like to poke around my recent Indiana deals, and my most popular categories online savings and printable coupons.
If you like these deals, you might like to subscribe by email or RSS for a daily recap. And be sure to follow me on Twitter and "Like" my Facebook page for extra tips that don't make it to a blog post!
This post may contain affiliate links. By using these links you support my site – thank you! See my disclosure policy.
(Visited 973 times, 11 visits today)