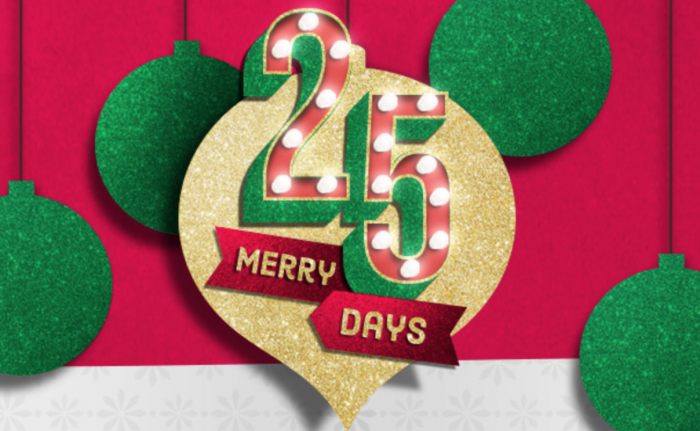 If you missed my money-saving tips this morning on Indianapolis' B105.7, here's the rundown!
Kroger Freebies
Kroger has 25 Days of Deals starting this Friday, sign up at Kroger.com with your Kroger Plus Card as these are all digital coupons. For a sneak peek I can tell you that this Friday you'll get a digital coupon for a free Sunkist, these are all supposed to be big savings and freebies with your Kroger Plus Card.
Scholastic Warehouse Sale
Mark your calendars for December 4th-7th which is when the Scholastic Warehouse sale is happening, for the first time ever it's a BOGO Free sale!

They have moved from their location off Michigan Road, now it will be at the Forum Conference & Events Center in Fishers. This event is not exactly open to the public, but if you fall into the category of a school volunteer, also teachers, school employees and homeschool teachers, then you can register to attend here.
Black Friday Highlights
Yesterday I posted my favorite Black Friday deals 2017. Here are a few top picks:
My very favorite place to shop is Kohl's, seriously I'm embarrassed to walk in because the employees will see my sweater as being from the Fall 2015 season. You'll get $15 kohl's cash for every $50 spent.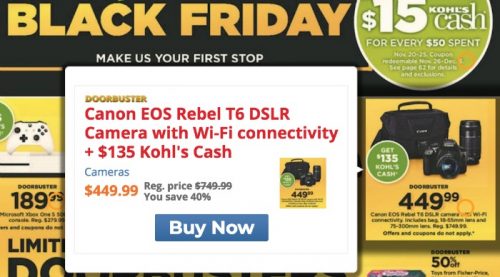 ~ ~ ~ ~ ~ ~ ~
If you'd like to hear audio from today and the past couple of weeks, you can visit my media page.
You may also like to poke around what else I've been sharing about Indiana.
If you like these deals, you might like to subscribe by email. And be sure to "Like" my Facebook page for extra tips that don't make it to a blog post!
(Visited 223 times, 1 visits today)