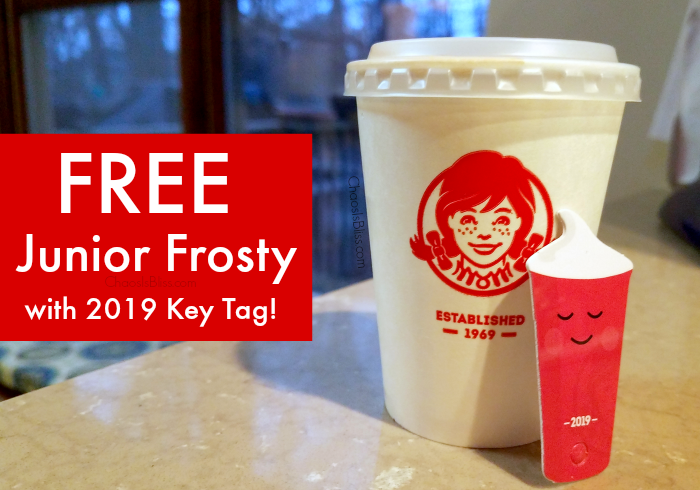 If you missed my money-saving tips this morning on Indianapolis' B105.7, here's the rundown!
The 2019 Wendy's Frosty key tag is now in stores. Purchase one for only $2, every time you show it at Wendy's you'll get a free Junior Frosty through December of next year! Proceeds support the Dave Thomas Foundation for Adoption.

There are lots of good movies coming out the next few weeks, and you can score a free movie ticket when you buy $25 worth of P&G products! You'll get a promotional code to redeem through Atom Tickets. To learn more visit https://pgholidaymovie.com/.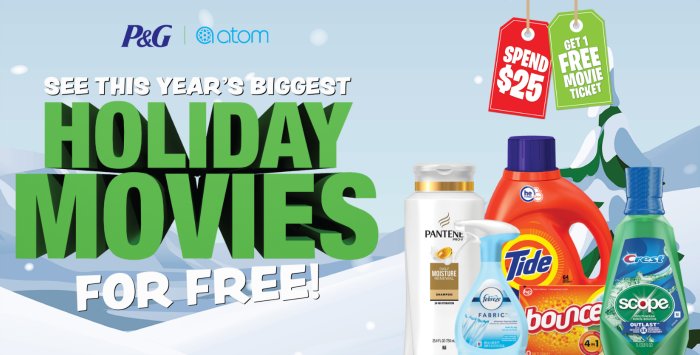 Heads up for Target shoppers, when you shop Target on Black Friday either in-store or online and spend at least $50, you'll get a 20% coupon to shop Target again either in-store or online, between November 27th and December 8th. That's huge! And, you'll still get an additional 5% off with your Red Card. We do expect some exclusions, probably all Apple products and some electronics, but last year when they offered this, purchases gift cards were NOT excluded from the 20% coupon. We shall see…
~ ~ ~ ~ ~ ~ ~
If you'd like to hear audio from the past several weeks, you can visit my media page.
You may also like to poke around what else I've been sharing about Indiana and more ways to spend less!
If you like these deals, you might like to subscribe by email. And be sure to "Like" my Facebook page for extra tips that don't make it to a blog post!
(Visited 746 times, 7 visits today)