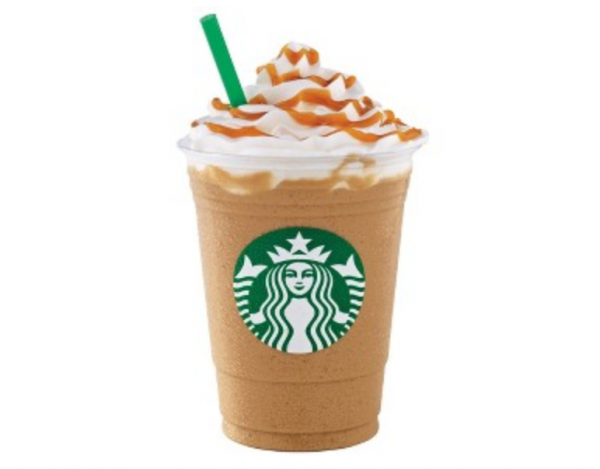 If you missed my money-saving tips this morning on Indianapolis' B105.7, here's the rundown!
Today is Talk like a Pirate Day, and if you dress like a pirate and show up at Long John Silvers, you'll get a "free bar of gold" – well, not really – it's a free deep fried golden Twinkie.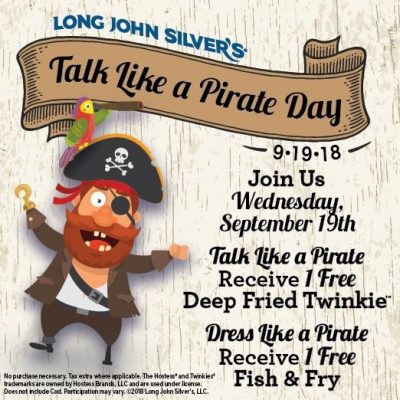 Make plans to go to PF Chang's tomorrow, Thurs Sept 20th for Free Sushi Day! Get a free Spicy Tuna or California Egg Roll. There is a barcode on the PF Chang's website you can show to your server, or just mention the offer, and this is for dine in only.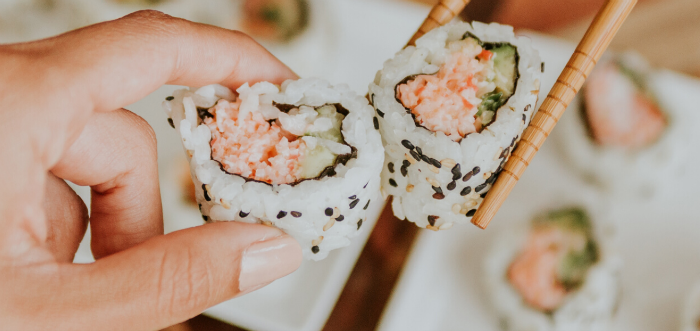 All month long at Wendy's, when you make a purchase through their mobile app, you'll get a FREE Dave's Single hamburger. All month long. (And if you've never looked at Wendy's Twitter feed, it's gold.)
Boss: We need more app downloads

Us: Give them free food

Boss: Fine. Free Dave's Single with purchase, every single day, for the rest of September.

Us: *tweets this tweet telling you to go get that free food*

— Wendy's (@Wendys) September 10, 2018
Sean's very favorite brand of ice cream – Halo Top – is giving out FREE pint coupons! Starting at 12:01am on September 22 – so basically, Friday night plan to stay up late – visit the Halo Top website to print out a coupon for a free pint. Also, if you do score a coupon, you have just one day to redeem it – that same day, September 22nd. Good luck!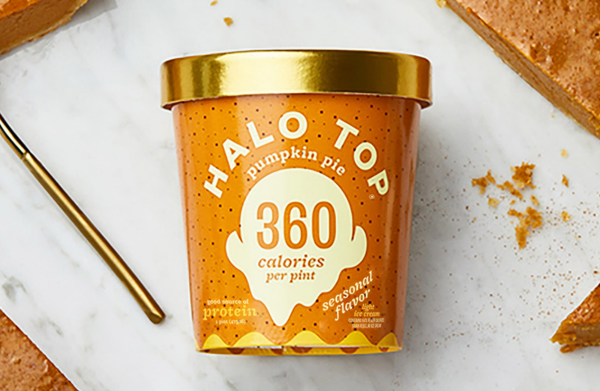 ~ ~ ~ ~ ~ ~ ~
If you'd like to hear audio from the past several weeks, you can visit my media page.
You may also like to poke around what else I've been sharing about Indiana and more ways to spend less!
If you like these deals, you might like to subscribe by email. And be sure to "Like" my Facebook page for extra tips that don't make it to a blog post!
(Visited 252 times, 1 visits today)