If you missed my money-saving tips this morning on Indianapolis' B105.7, here's the rundown!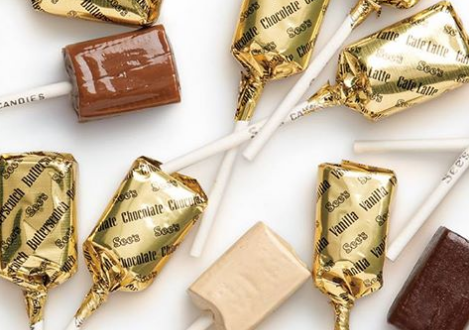 Today is National Lollipop Day! Who knew?! If you're on the north side you can head into Sees Candies at the Fashion Mall where they are passing out free lollipops.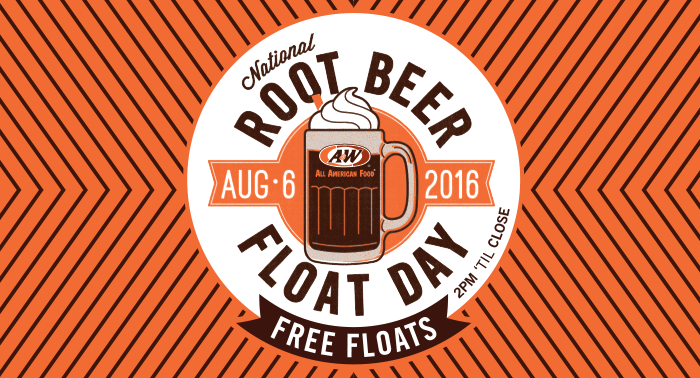 Another sweet freebie and a national food holiday for you, mark your calendars for August 6th for National Root Beer Float Day, and head into A&W (there's one downtown on Maryland!), and get a free root beer float between 2 and 6pm. Thanks Freebie Shark!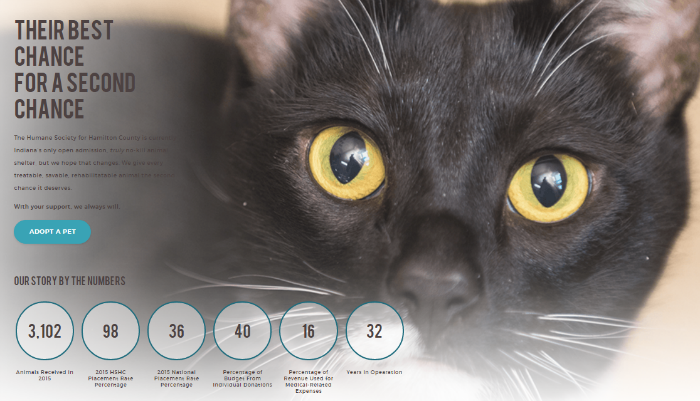 And lastly, I wanted to call attention to a very important cause happening in Indy and around the country this Saturday, July 23rd. It is the Clear the Shelters Adoption event, where animal shelters are helping pets find their FURever homes. Adoption fees will be waived, but there is still a small processing fee. For instance, at the Humane Society for Hamilton County where we got our Molly, the processing fee on Saturday is just $10 which includes spay or neuter, microchipping, first round of vaccines and much more! So if you have it in your heart to adopt, learn more at Clear the Shelters and also on WTHR.
~ ~ ~ ~ ~ ~ ~
If you'd like to hear audio from today and the past couple of weeks, you can visit my media page.
You may also like to poke around what else I've been sharing about Indiana.
If you like these deals, you might like to subscribe by email. And be sure to follow me on Twitter and "Like" my Facebook page for extra tips that don't make it to a blog post!
(Visited 223 times, 5 visits today)