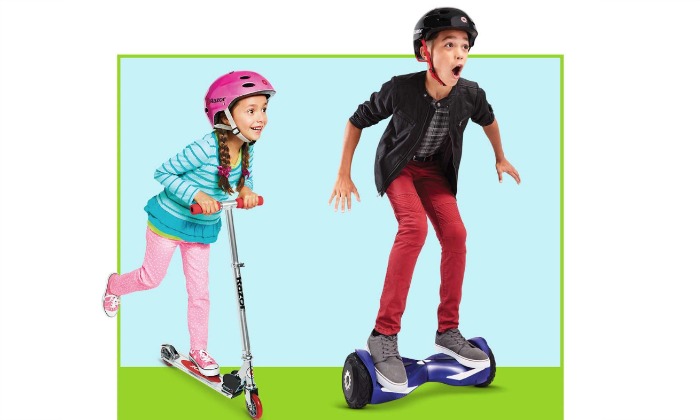 If you missed my money-saving tips this morning on Indianapolis' B105.7, here's the rundown!
You can also listen to today's segment here.
Target has a nice coupon out for $10 off your toy purchase of $50 or more, text TOY10 to 82438 that spells Target or if you're buying a big ticket toy item you can also use TOY25 to get a mobile coupon for $25 off your toy purchase of $100 or more. And both of those codes are also good online. Also check these frugal birthday gifts for kids (some are free!).

Would you be willing to give your blood in exchange for a free King's Island ticket? I have and I would … Indiana Blood Center is offering a free Kings Island ticket to all who present to donate blood today. Visit DonorPoint.org to schedule your donation.
Tomorrow is the 31st of the month which means Baskin Robbins celebrates their 31 flavors with discounted ice cream scoops, only $1.50 all day tomorrow.
And, June 7th is the next Starbucks Happy Hour where you can save 50% on a grande Latte or Macchiatto after 3pm, to get a reminder of these almost weekly events, sign up here. 
~ ~ ~ ~ ~ ~ ~
If you'd like to hear audio from today and the past couple of weeks, you can visit my media page.
You may also like to poke around what else I've been sharing about Indiana.
If you like these deals, you might like to subscribe by email. And be sure to follow me on Twitter and "Like" my Facebook page for extra tips that don't make it to a blog post!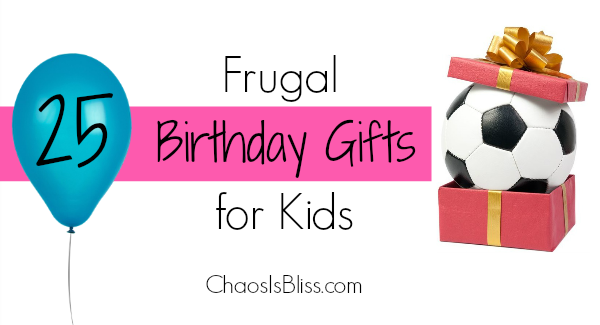 (Visited 178 times, 1 visits today)