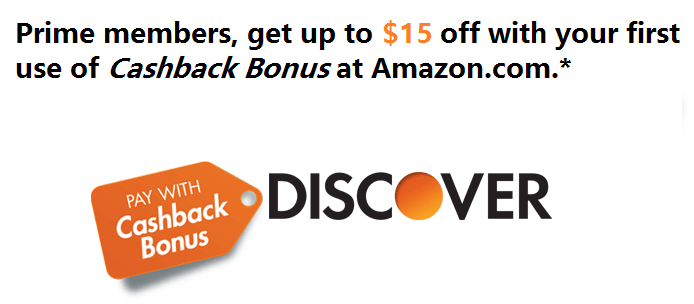 If you missed my money-saving tips this morning on Indianapolis' B105.7, here's the rundown!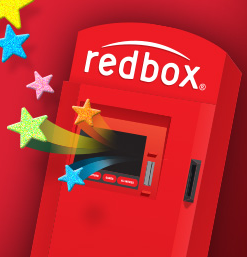 You can get a FREE Redbox DVD rental or $1.50 off a Blu-ray rental when you text the word "freebie" to 727272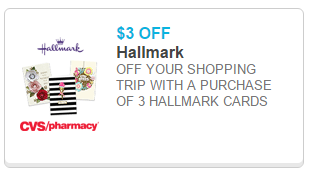 Score 3 FREE Hallmark cards at CVS this week. Head to CVS.com/coupons and print the coupon for $3 off the purchase of 3 cards. Buy 3 of their 99¢ cards to get them free, but you'll also get $3 in Extra Care Bucks back on your next transaction!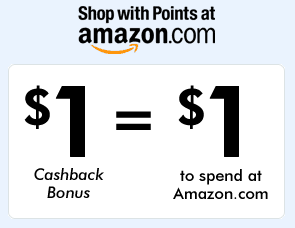 And how about a sweet $15 off your next Amazon purchase … this one is for Discover card holders who are also Amazon Prime members. For a limited time, when you use your Discover Cashback Bonus to pay for your next Amazon purchase, you'll get up to $15 off at checkout. Use promo code DISC16EVER at checkout on your purchase.
~ ~ ~ ~ ~ ~ ~
If you'd like to hear audio from today and the past couple of weeks, you can visit my media page.
You may also want to check out:
(Visited 389 times, 6 visits today)