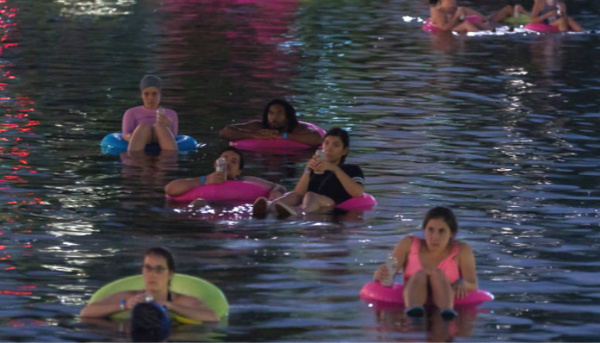 If you missed my money-saving tips this morning on Indianapolis' B105.7, here's the rundown!
You can also listen to the audio from my segment: part 1 and part 2.
My kids have 4 weeks left of school, and when summer break hits one thing we like to do is catch cheap movies! Indy With Kids has a list of free & cheap summer movies all around Indiana and beyond.
Plus, select AMC theaters have a super sweet deal called Summer Movie Camp, where kids can get their movie ticket, popcorn, drink and a fruit snack for just $4! Check the list of participating theaters here.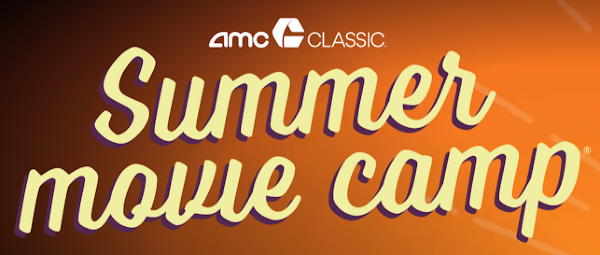 Free movies on the canal! Indy Film Fest and Downtown Indy are releasing 4 movies you can watch for free this summer, outdoors along the canal. They're all PG or PG 13 so you can bring your family, blankets & picnic. Adults age 21 & over can even watch their movie IN the canal, for $20 you'll get 2 Sun King beers and an inner tube to float on while you're watching the movie, and you'll get to keep. Head here for more info.

How about some cheap concerts? Live Nation has introduced $20 All-In tickets for the summer concert season, it's launching at noon TODAY for National Concert Week, and only runs until next Tuesday May 7th. And, the $20 price includes all fees! Here in Indy, you have the choice of 80 different shows at various venues around town. I saw REO Speedwagon, Third Eye Blind, Brad Paisley, the Goo Goo Dolls and so many more.
~ ~ ~ ~ ~ ~ ~
If you'd like to hear audio from the past several weeks, you can visit my media page.
You may also like to poke around what else I've been sharing about Indiana and more ways to spend less!
If you like these deals, you might like to subscribe by email. And be sure to "Like" my Facebook page for extra tips that don't make it to a blog post!
(Visited 382 times, 2 visits today)