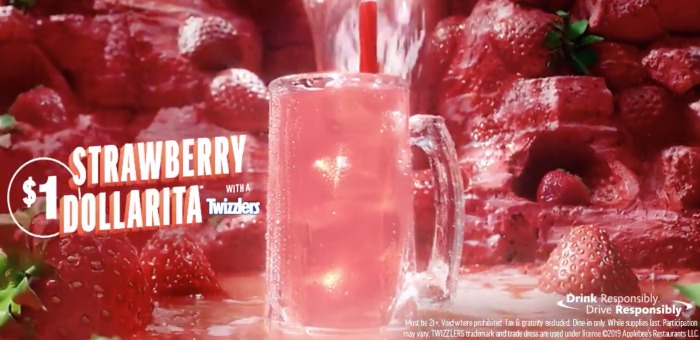 If you missed my money-saving tips this morning on Indianapolis' B105.7, here's the rundown!
Applebee's is back with their monthly $1 drink specials. The special drink for April is a Strawberry-rita with a Twizzlers Straw, you can get it all month long for just a dollar!
National Pretzel Day is April 26th. At Auntie Anne's, when you buy any pretzel item you'll get a FREE Original or Cinnamon Sugar Pretzel all weekend long, April 26-28. And at Wetzel's Pretzels on April 26th you'll get a free Original Pretzel, no purchase necessary.
Free Haggada: This started April 1st and looks to be still available for fans of Amazon Prime's The Marvelous Mrs. Maisel … Maxwell house has teamed up with the show in celebration of Passover, to offer a free limited edition Midge's Haggadah with purchase of Maxwell House coffee while supplies last.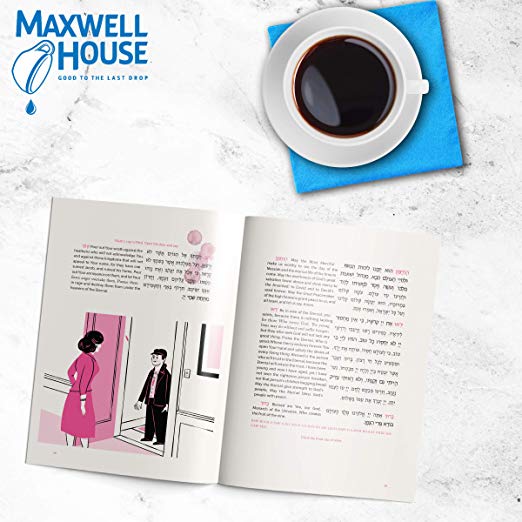 ~ ~ ~ ~ ~ ~ ~
If you'd like to hear audio from the past several weeks, you can visit my media page.
You may also like to poke around what else I've been sharing about Indiana and more ways to spend less!
If you like these deals, you might like to subscribe by email. And be sure to "Like" my Facebook page for extra tips that don't make it to a blog post!
Also be sure to check out how to save money all year long: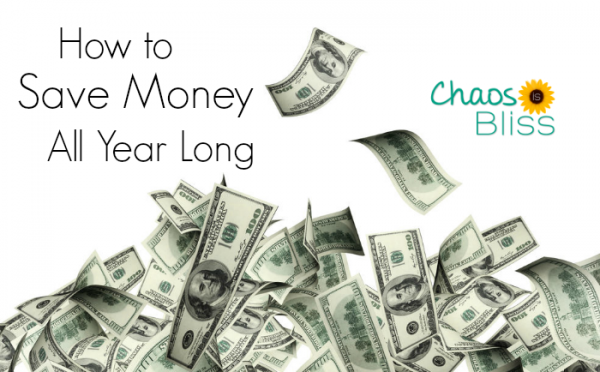 (Visited 294 times, 3 visits today)