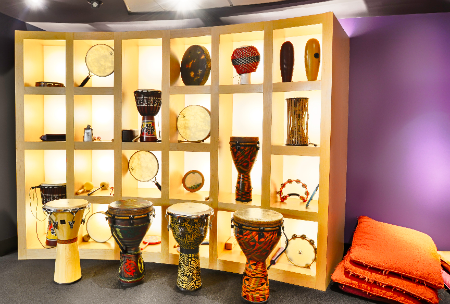 If you missed my money-saving tips this morning on Indianapolis' B105.7, here's the rundown!
To Eat & Drink: This time of year I drink a lot of hot tea, and eat a lot of comfort food like mac & cheese. SuperTarget has both of these for pennies right now! You can get a box of Celestial Seasonings for only $1.03, and a box of Annie's Homegrown Organic Mac & Cheese for just 19¢! Both have a 30% cartwheel offer (here and here), plus printable coupons (here, here and here) to get the price down that cheap.
To Get Free: Speedway Reward members can submit your favorite recipe and have a chance at free coffee for a year, but everyone who submits gets a free cup of coffee!
~ ~ ~ ~ ~ ~ ~
If you'd like to hear audio from today and the past couple of weeks, you can visit my media page.
You may also like to poke around what else I've been sharing about Indiana.
If you like these deals, you might like to subscribe by email. And be sure to follow me on Twitter and "Like" my Facebook page for extra tips that don't make it to a blog post!
(Visited 264 times, 1 visits today)