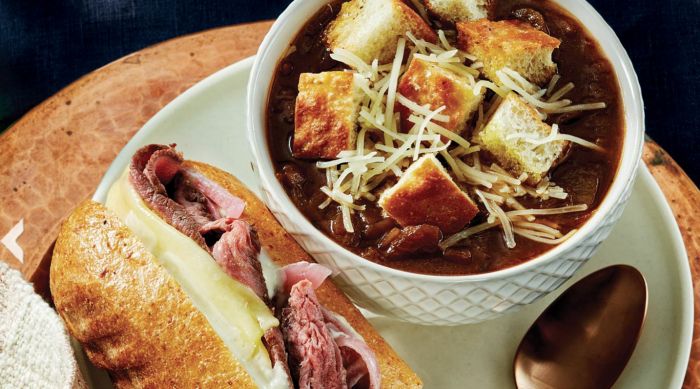 If you missed my money-saving tips this morning on Indianapolis' B105.7, here's the rundown!
Panera Bread has a promo code right now for $3 off your online order of $6 or more, so 1/2 price, use code SC3 (capital letters, I tested it). They have "rapid pickup", so you can order online and pick it up in the store and it will be ready and waiting for you.
T Mobile customers, download the T Mobile Tuesdays app so you can play along and score prizes and offers. Yesterday they gave out BOGO Free Baskin Robbins ice cream cones and $4 movie tickets to see Wonder. If you're not a T Mobile customer you can play along as well online, 
If you have little kids, or little grandkids, you can apply to be a Step 2 Toy Tester but today is the last day to apply. You can choose from a Step 2 play kitchen, a play workshop, a play laundry center and more. If selected, you will be sent the item for free, then you will write an online review and provide photos featuring the toy.
~ ~ ~ ~ ~ ~ ~
If you'd like to hear audio from today and the past couple of weeks, you can visit my media page.
If you like these deals, you might like to subscribe by email. And be sure to "Like" my Facebook page for extra tips that don't make it to a blog post!
(Visited 220 times, 1 visits today)