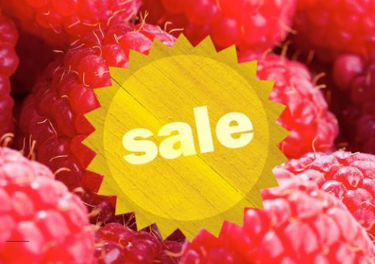 If you missed my money-saving tips this morning on Indianapolis' B105.7, here's the rundown!
And right after we give Thanks for all our blessings on November 27th, the very next day we forget all we're thankful for, because we can't have enough of the shopping deals! If you want to get in on the scoop of all the hottest deals, follow me all these ways, plus there's a Facebook group 5,000+ members and growing that I'm helping to admin, hop here to join Black Friday and Cyber Monday Deals & Sales.
~ ~ ~ ~ ~ ~ ~
If you'd like to hear audio from today and the past couple of weeks, you can visit my media page.
You may also like to poke around my recent Indiana deals, and my most popular categories online savings and printable coupons.
If you like these deals, you might like to subscribe by email or RSS for a daily recap. And be sure to follow me on Twitter and "Like" my Facebook page for extra tips that don't make it to a blog post!
(Visited 201 times, 2 visits today)