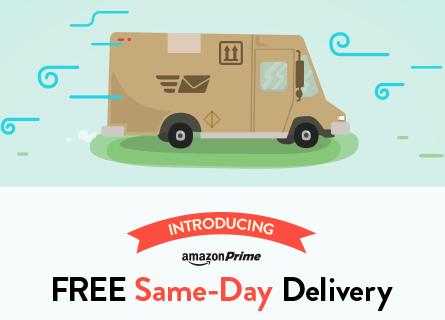 If you missed my money-saving tips this week on Indianapolis' B105.7, here's the rundown!
All month long Redbox has a Pop-a-deal promotion going on – it's by text message, but you can get a free movie, a dollar off a rental and more deals. Text the word PLAY to 727272 to opt in.
It was announced last week that here in Indy, we can now take advantage of thousands of Amazon products that can be shipped free in 1 day! It's a new perk for Amazon Prime members, and it's not a coincidence that we have a couple of Amazon fulfillment centers over in Plainfield and Whitestown. Get the details here. and see why Amazon Prime is a big deal.
Friday Freebies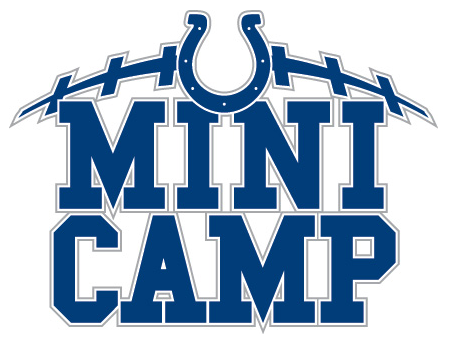 O'Charley's is partnering with Indiana Blood Center during June. You may already know about Free Pie Wednesday at O'Charley's, but when you donate blood during June you'll receive a coupon for a free slice of pie at any O'Charley's location, every day but Wednesday.
Sign your kids up for the free YouthSpark game coding camp at the Microsoft store. It's 4 days long, two hours each day and kids will learn how to code and create games. Last I checked there are still spaces available here at the Indy store at Keystone at the Crossing, but they will fill up. Sign up here.
And the Indianapolis Colts are hosting a free Mini-Camp and Fan Open House at Lucas Oil Stadium next Wednesday the 10th. Doors will open to the public at 2 p.m. for fans to access to the field, lots of activities, give-a-ways, discount concessions and more. And then you can stay to watch the Colts practice starting at 5:30 p.m..
~ ~ ~ ~ ~ ~ ~
Don't miss: Vintage Indiana Wine Festival tomorrow!
If you'd like to hear audio from today and the past few weeks, you can visit my media page.
You may also like to poke around my recent Indiana deals, and recent online savings.
If you like these deals, you might like to subscribe by email or RSS for a daily recap. And be sure to follow me on Twitter and "Like" my Facebook page for extra tips that don't make it to a blog post!
(Visited 342 times, 2 visits today)