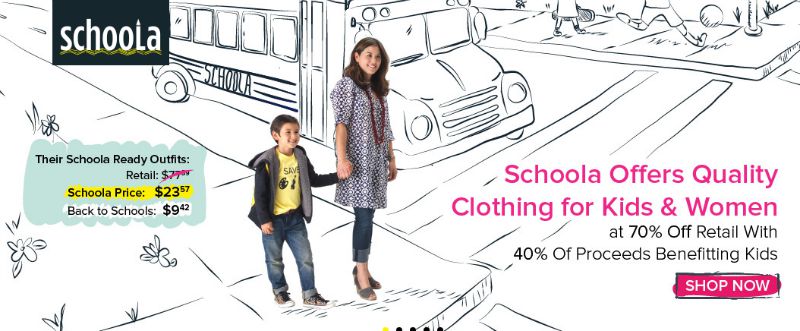 If you missed my money-saving tips this week on Indianapolis' B105.7, here's the rundown!
If you've not seen the billboards around town. Indianapolis is one of a few cities across the country that now offers FREE Amazon delivery in two hours, or for 7.99 you can get your order in one hour. It's called Prime Now, it's another benefit of a Prime membership and to get the free 2-hr delivery you have to download the Prime Now mobile app to place your order.
If you've never been a Sam's Club member, they have a Living Social deal on a new Sam's Club membership, you'll pay $45 for your membership and get a bonus of $42 dollars in a Sam's Club gift card and free product vouchers. This deal runs through August 29th.
There's a website called Schoola that sells next-to-new women's and kids clothing & accessories, and when you purchase from there, a huge 40% is given back to local schools. If you sign up for Schoola, right away you'll get a $15 credit as a new member, use coupon code GEARUP for free shipping on your order, AND when you create a custom collection you'll get another $10 credit. So you're looking at $25 in free shopping credit plus free shipping – check that out at Schoola.com.
Friday Freebies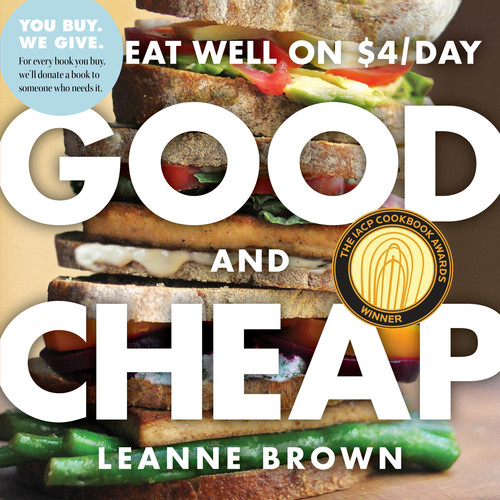 Leanne Brown is the author of a cookbook called Good and Cheap, she wrote this with those in mind that are on a low income or even on food stamps, with a meal budget of $4 a day. The cookbook download is free in PDF format, and you can get it at LeanneBrown.com, or you can purchase it on Kindle and print here.
Hey here's a great way to get a free Big mac – every time the Indianapolis Colts sack a quarterback, stop in the next day to a central Indiana McDonald's location for a Buy One, Get One Free Big Mac.
If you live near a Kmart, today only you can get a free Bag of Smart Sense Chips  with a mobile coupon. Text the word FREE TO 56278 to receive your offer good today only.
~ ~ ~ ~ ~ ~ ~
Don't miss: Macy's Back to School Shopping Party tomorrow in Castleton!
If you'd like to hear audio from today and the past few weeks, you can visit my media page.
You may also like to poke around my recent Indiana deals, and recent online savings.
(Visited 350 times, 1 visits today)