This post contains affiliate links. By using these links you support my site – thank you! See my disclosure policy.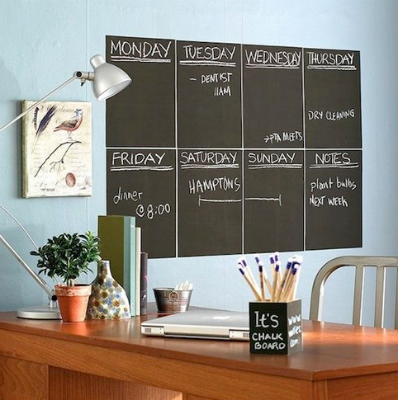 THIS!! This is what I want for my home office. And maybe a second one for the basement the kids can use?!
You can purchase up to 10 at this price! This image shows two side-by-side. Each decal is 1.5′ x 6.5′ and can be cut to fit any shape/size.
I also see some similar options on Amazon as low as $7.95 and if you have Amazon Prime you would also have free shipping!
This is a Tanga daily deal – good only until 10am ET 10/23/14.
Find more great online deals for your home or for the kids!
(Visited 331 times, 3 visits today)