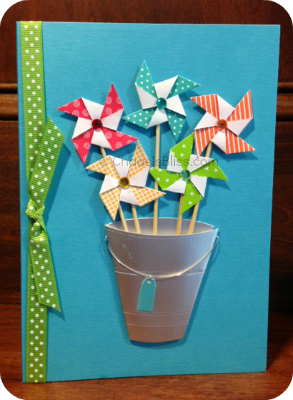 I'd like to take a second, or about 5 minutes, to write a little bit about a new club I've joined.
Karing Card Club
As a blogger, I'm in a few different Facebook groups, and for the most part everyone is so very helpful and supportive. If you have a tech issue, ask it and you'll get a few responses of things to try. Excited that a brand wants to talk with you about a campaign? Many congrats and tips from others who may have worked with that brand. Upsetting comment from a reader? You better believe your cyber-friends will have your back.
But most of us are women, and, well, (I can say this as a woman) you know how women can be.
There is drama. And there can be hurt feelings. And since I'm just plugging along, doing my own thing, it doesn't get to me. I don't fan the flame, but I will speak up in defense of someone if I believe they've been 'done wrong'.
Encouraging Others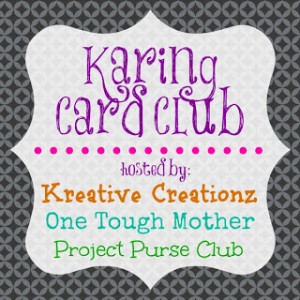 The Karing Card Club was started by Kendra from Kreative Creationz (co-hosted by Jacqueline of Project Purse Club and Kirsten of One Tough Mother) as a way for bloggers to connect with a different person each month, and share a little encouragement in the form of a traditional, paper, snail-mail greeting card. Each month has a different theme; April's was Happiness.
I received the beautiful card (above) from Erica who writes We Three Crabs. Pinwheels make everyone happy, have you ever picked one up and NOT blown?! Erica wrote a sweet message inside, just for me. And I returned the sentiment with a card to her, because she was my buddy this month.
So if you're a blogger and you'd like to join in the fun, encourage another when perhaps they're having a bad day, join us in the Karing Card Club (May's theme is Friendship) by filling out this form.
You might just brighten your month.
(Visited 179 times, 1 visits today)