I have yet to perfect the ultimate mac & cheese recipe. But oh, do I enjoy savoring the failures while I continue to pursue the ultimate recipe!
In the meantime, I learned that my very favorite comfort food has a new product line by the name of Keystone Bar & Grill, and their famous Buffalo Bleu and BBQ & Bacon Mac & Cheese flavors are now available at Kroger … in the freezer section!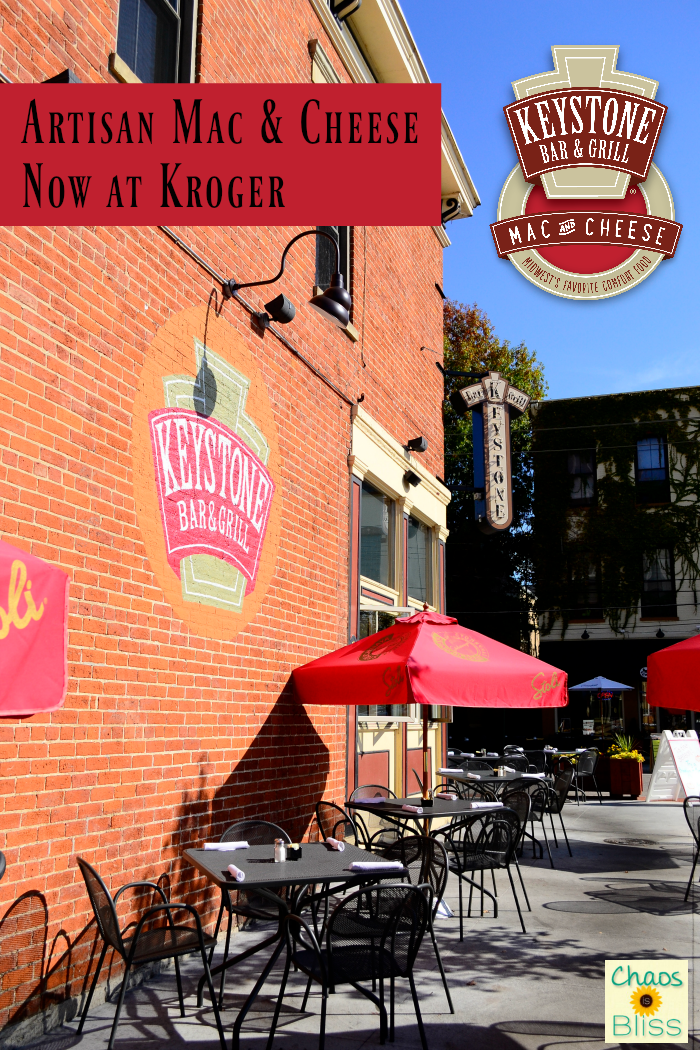 Keystone Bar & Grill Mac & Cheese
It's a safe bet that mac & cheese is a favorite comfort food no matter where you live, but now Midwesterners can taste a gourmet twist on their mac & cheese, right from the grocery store.
Cincinnati-based Keystone Bar & Grill is making available to homes across the Midwest its popular, uniquely flavored, made-from-scratch Buffalo Bleu and BBQ & Bacon mac & cheese dishes in the freezer aisle of more than 200 Kroger stores. You can get a 16-oz serving as an entrée for two, a side dish for four, or even in popular mac & cheese bite appetizers for 8, for $8.99, or only $6.49 after this printable coupon.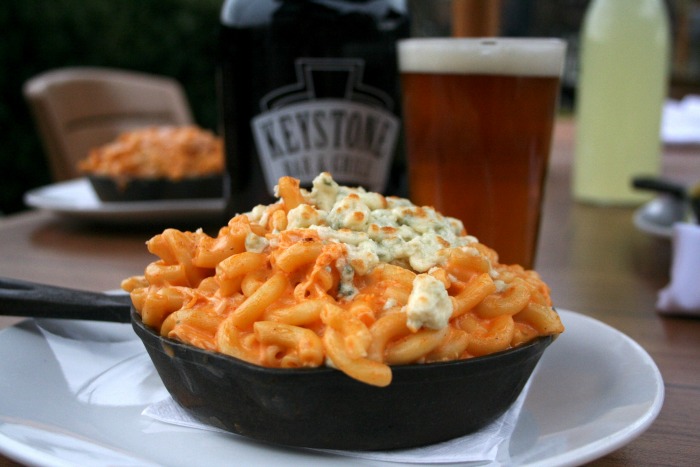 Exclusive Coupon Offer for Chaos Is Bliss Readers
Keystone Bar & Grill has offered a special printable coupon for my Chaos Is Bliss readers:
"Unlock the Flavors" Sweepstakes
To celebrate the product launch, Keystone Bar & Grill is holding an Unlock the Flavors sweepstakes.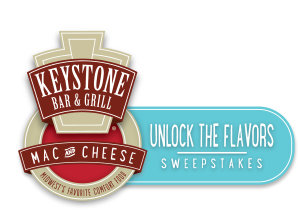 The grand prize winner will stay at the 21C Museum Hotel while spending a day in the Keystone kitchen with Executive Chef Ray Recchia, combining flavor favorites to create a new mac & cheese dish! That dish will be named after the winner as a featured selection on Keystone's menus.
How cool is that?! Enter the sweepstakes here.
Learn more about Keystone Bar & Grill's line of Mac & Cheese on the Keystone blog, and be sure to head into your nearest Kroger and save $2.50 on Keystone Bar & Grill Mac & Cheese.
This is a sponsored blog post; while the views expressed here were genuinely mine, consideration was paid to me by Keystone Bar & Grill to write about this product. For more information please see my disclosure policy.
You might also like to check out: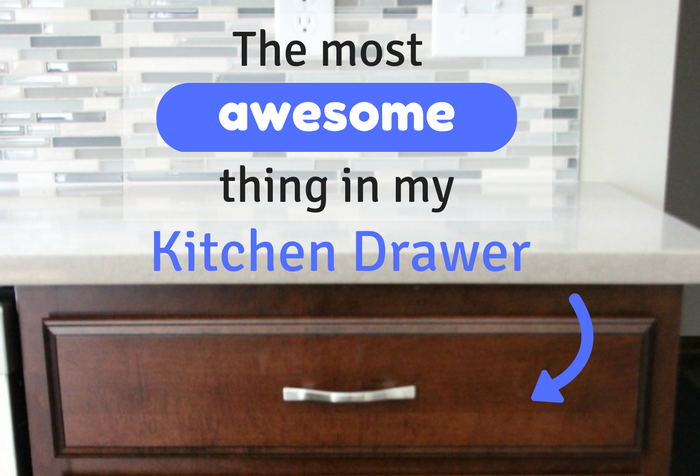 (Visited 1,111 times, 11 visits today)