Did you get an Instant Pot for Christmas, and it's still in the box nearly two months later?
Let me help you take the guessing game out of "what can I make in an Instant Pot" with this huge roundup of Instant Pot comfort food recipes!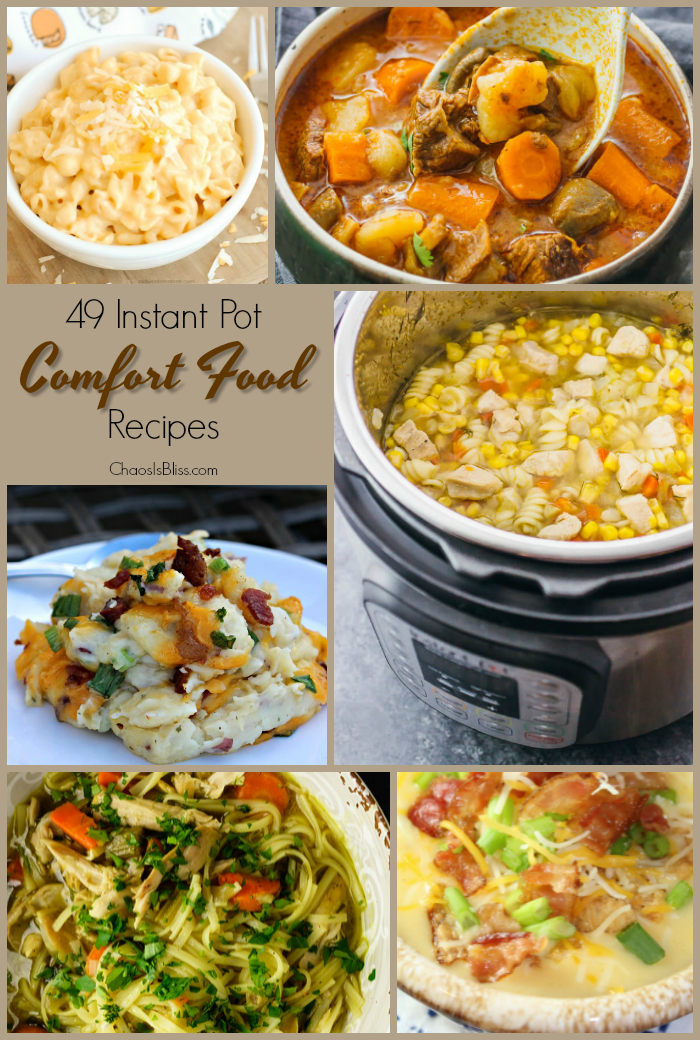 What's an Instant Pot?
First, a quick explanation of what the heck this kitchen appliance is, and why you might want one.
Instant Pot
is a brand of pressure cooker, but not your grandmother's old stovetop pressure cooker. It's been kicked it up a thousand notches. Now it can saute, slow cook, steam, sterilize and even make yogurt.
What??
Yes, it can make yogurt. I haven't quite stumbled on a reason why I'd want to make yogurt in an Instant Pot instead of buy it, but if you know of a reason, definitely drop a comment and illuminate me.
Do you need both a Crock Pot and an Instant Pot? Personally, my answer is yes. I am only scratching the surface of what all Instant Pots are capable of. I own four slow cookers in varying sizes, and I'm not sending any to Goodwill quite yet.
Instant Pot Comfort Food Recipes
I'm all about comfort food in the winter, and love trying thick and hearty stews and flavorful chicken and beef dishes. Trying some of these Instant Pot comfort food recipes will make mealtime – and cleanup – a little easier on this busy mama's day.
Be sure to pin this recipe list to refer to later, and leave me a comment to let me know when you've tried a recipe below!
Instant Pot Soups, Stews, Chilis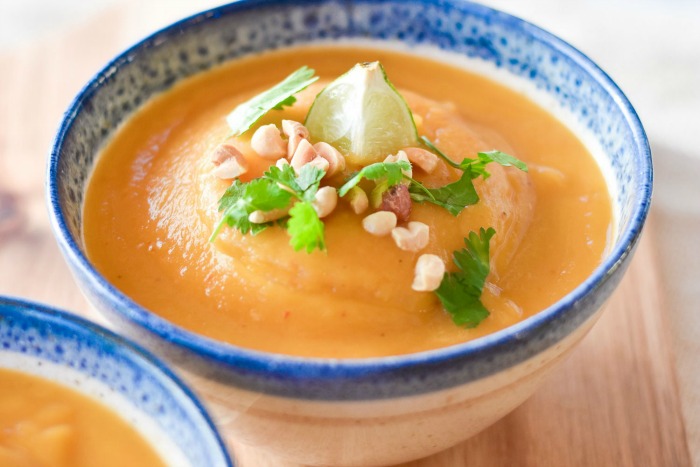 Instant Pot Thai Butternut Squash Soup from With Two Spoons
Pressure Cooker Americana Wedding Soup from This Old Gal
Instant Pot Beef Stew from Savory Tooth
Instant Pot Beef Stew from Moms Cravings
Instant Pot Beef Stew from Pressure Cooker Recipes
Instant Pot Red Wine Beef Stew from Sidewalk Shoes
Broccoli Cheese Soup from The Homemakers Journal
Broccoli Cheese Soup from Dinner with the Rollos
Instant Pot Chicken Rice Soup from Dinner with the Rollos
Instant Pot Chicken Noodle Soup from Sidewalk Shoes
Instant Pot Chicken Soup from Savory Tooth
Instant Pot Chili Mac from The Typical Mom
Keto Low Carb Chili from Wholesome Yum
Quick Instant Pot Sweet Potato Chili from Living Sweet Moments
Instant Pot Corn Chowder from Busy Bliss
Instant Pot Potato Soup from Recipes from a Pantry
Loaded Chunky Potato Soup from The Centsable Shoppin
Pressure Cooker Stuffed Pepper Sausage Soup from The Creative Bite
Instant Pot Creamy Tortellini Soup from Happy Foods Tube
Instant Pot Sides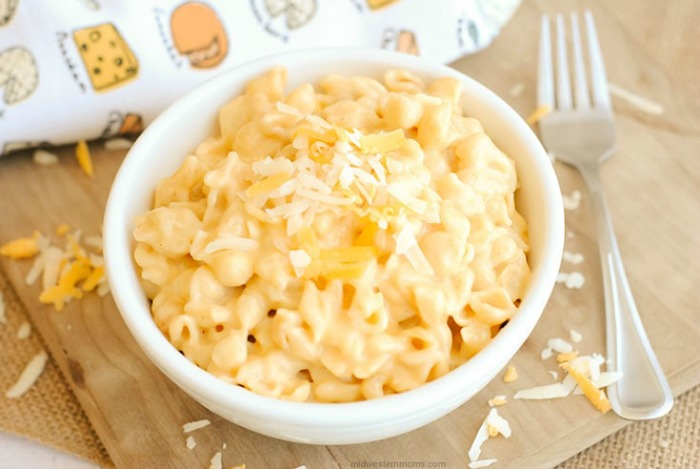 Easy Instant Pot Macaroni and Cheese from Midwestern Moms
Pressure Cooker Macaroni and Cheese from This Old Gal
Instant Pot Loaded Baked Beans from Penny Pincher Jenny
No Soak Instant Pot Baked Beans from The Typical Mom
Instant Pot Twice Baked Potatoes Casserole from Eating on a Dime
Instant Pot Chicken Entrees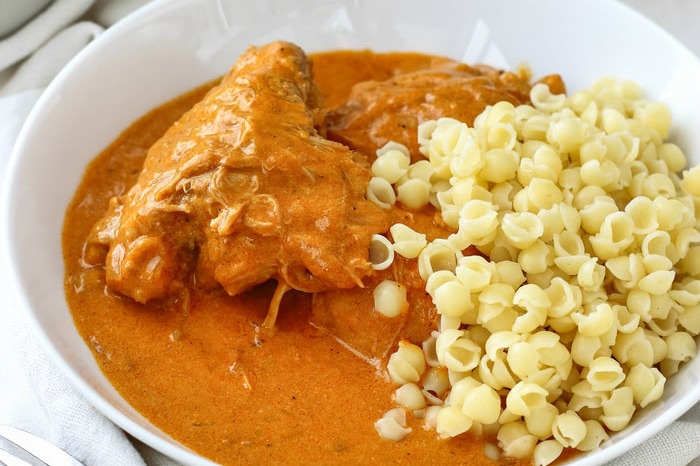 Instant Pot Chicken Paprikash from Happy Foods Tube
Asian Sesame Instant Pot Chicken from Living Sweet Moments
Honey BBQ Chicken Wings from I Save A to Z
Honey Sesame Chicken from Thrifty Jinxy
Instant Pot Chicken and Dumplings from Busy Bliss
Instant Pot Chicken and Rice from Green Healthy Cooking
Instant Pot Chicken Pot Pie from Eating on a Dime
Instant Pot Salsa Chicken from The Holy Mess
One Pot Chicken Florentine from Kara Carrero
Instant Pot Beef Entrees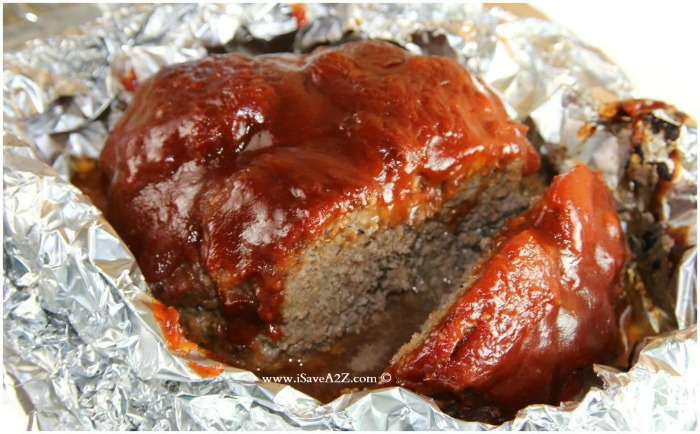 Homemade Sloppy Joes from The Centsable Shoppin
Instant Pot Shepherd's Pie from Recipes for Instant Pot
Pressure Cooker Pot Roast from Pressure Cooker Recipes
Instant Pot Mongolian Beef from Recipe This
Pressure Cooker Mongolian Beef with Rice from This Old Gal
Pressure Cooker Meatloaf from I Save A to Z
Even More Instant Pot Entree Recipes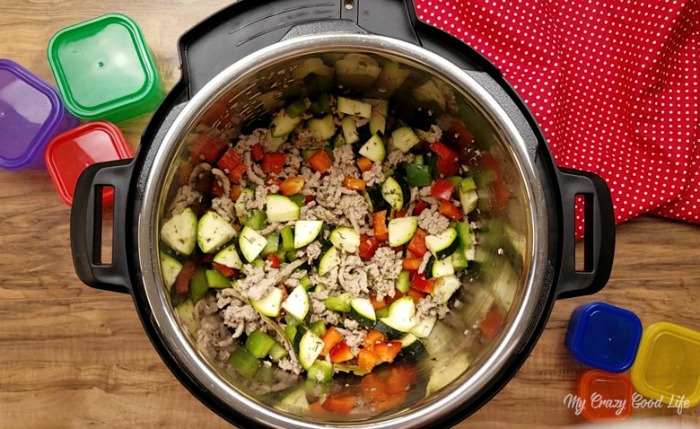 Instant Pot Goulash from My Crazy Good Life
Carmelized Onion, Mushroom and Kale Quiche from Wholesome Yum
Instant Pot Gluten-Free Barbecue Turkey Meatballs from Fearless Dining
Instant Pot Korean Inspired Pulled Pork from With Two Spoons
Instant Pot Pork Carnitas from Kara Carrero
Instant Pot Spaghetti with Meat Sauce from The Holy Mess
Pressure Cooker Goulash from Thrifty Jinxy
Pressure Cooker Pork Chops from This Old Gal
Pressure Cooker Pork Loin Stuffing & Gravy from The Creative Bite
Red Beans and Rice with Andouille Sausage from Recipes for Instant Pot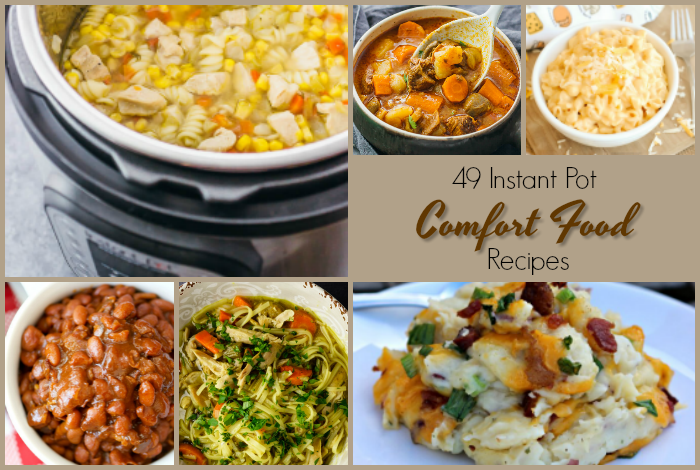 (Visited 5,909 times, 1 visits today)