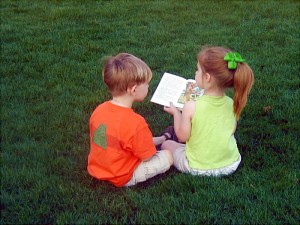 One of our favorite free activities all year long is heading to our local library. You're probably very familiar with summer reading programs available through your local library, but I didn't know until my daughter was in grade school that even local and national book stores also offer reading programs, complete with prizes too!
Here's a list of what I have come up with, including links.
If you learn about other summer reading programs, please email me, and I will update this page. Happy reading!
(Visited 60 times, 1 visits today)