What if only you could give your dad – or your hubby on behalf of your children – the ultimate Father's Day gift? What would that look like?
Would he be over the moon to soar across the sky in a hot air balloon? Or meet his favorite sports star – live, in the flesh? Or would he treasure a signed copy of a book that has special meaning to him?
IfOnly can make just about anything possible with their specially curated Father's Day experience gifts.
IfOnly allows you to connect with the world's top talent, and have personal experiences you never dreamed were possible: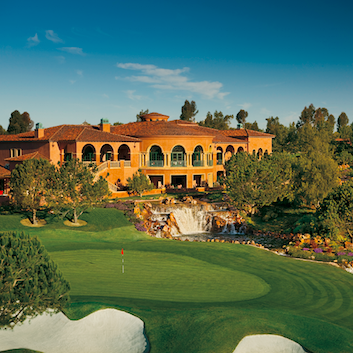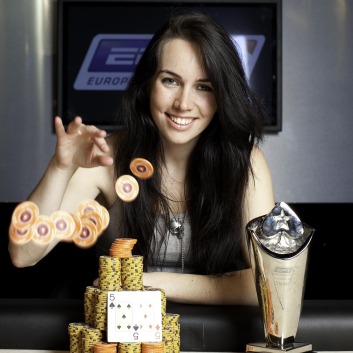 It's all possible with IfOnly!
While the experiences (and price tags) may be extravagant, a portion of the proceeds from every sale on IfOnly is directed to a non-profit of the luminary's choosing. We all know at least a few people that are willing to pay "just about anything" to have a rare moment with the superstar of their dreams. IfOnly can make that happen.
Take a look at these Father's Day gifts and experiences and think of who you know that would (a. afford and b.) cherish these moments!
This post may contain affiliate links. By using these links you support my site – thank you! See my disclosure policy here.
(Visited 119 times, 2 visits today)