The Chaos Is Bliss Holiday Gift Guide is here!
Below you'll find some of my favorite gift ideas for 2015. Some I have personally tested and use in my own home, others are just super hot items for gift-giving this year and I wanted to be sure to include.
Featured Gift Ideas
Go Hands-Free with iMagnet Mount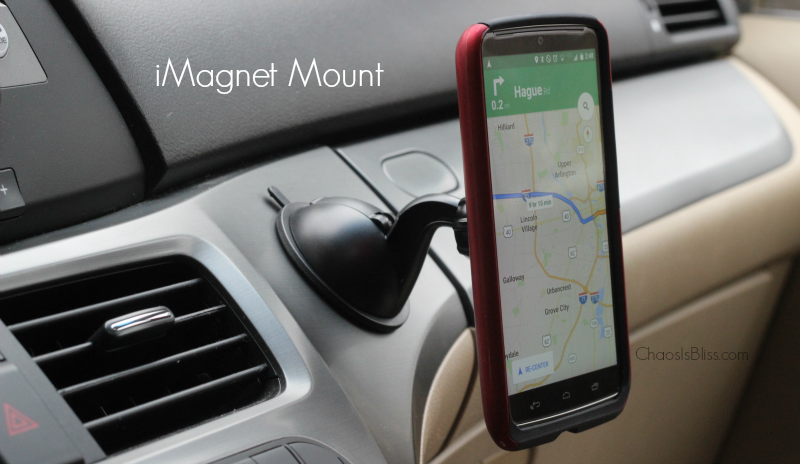 Do you place your phone on your lap, or in your hand when listening to turn-by-turn navigation? I used to, but then I'd drop it or risk an accident fumbling around with it in my hand.
I recently installed the iMagnet Mount onto my dashboard and it was super simple to set up. It helps you to be hands-free during navigation, or even when you're listening to an audiobook or podcast in the car.
The iMagnet Mount comes with a flat circular metal piece you insert in between your phone and phone case (another mounting option is included in the package), and the magnetic mount uses a powerful suction cup to attach to your dashboard, or even windshield.
There's no magnetic disruption, and it's compatible with all major smart phones (I use a Droid Turbo). Check out the iMagnetMount here and free yourself from the cradle.
Add Exotic Flavor with RawSpiceBar

For those who love to cook exotic, ethnic dishes, or you're wishing to experiment a bit more in the kitchen, you'll want to check out RawSpiceBar, a subscription box of global spices for just $6/month!
You'll get 3 hand-picked, small batch spice blends with each monthly box, and an origin & history of spices from that region. Each packet contains 1-2 ounces of spice blends, creating three dishes for serving 8-10.
You'll also receive kitchen-tested, detailed recipes and ideas for each spice blend you receive.  They work with chefs who have an expertise in a specific region, ensuring each flavor's authenticity.
Once you sign up for a monthly RawSpiceBar subscription for yourself or as a gift, the spices are freshly ground just days before shipping! Learn more or sign up here.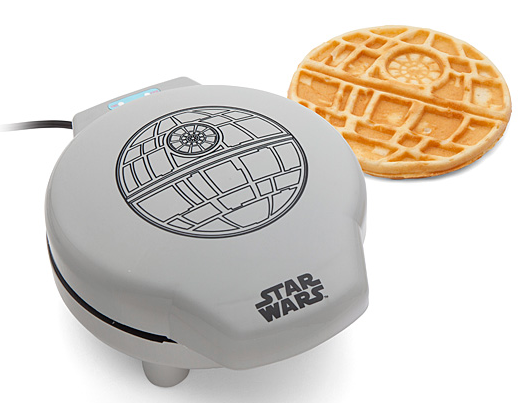 "Come to the Dark Side. We have waffles." It's the Star Wars Waffle Maker available at ThinkGeek. I mean, seriously!!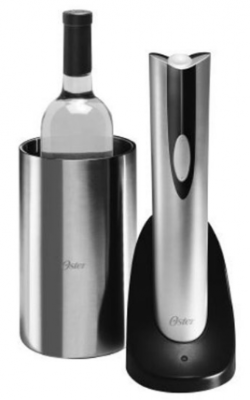 Electric Wine Opener: I have this one! I bought it before Christmas a couple of years ago, (fyi – it even comes in frustration-free packaging). The Oster Wine Opener makes opening wine bottles a snap. It's rechargeable, and comes with a wrapper cutter thingy too. Grab a couple for your wine-loving friends, or without the wine chiller!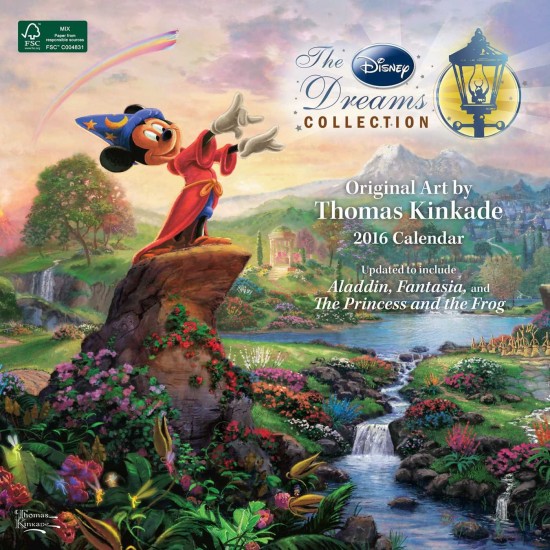 2016 Calendar: If you can wait until after Christmas, that's truly the best time to buy next year's calendars. Most malls seem to have a kiosk through the holidays that only sells calendars. Grab them for 50-75% off after Christmas! But if you can't wait to start marking up your January, my mom and I found a great selection at Barnes & Noble, here's a quick link to calendars on Amazon and also at Calendars.com.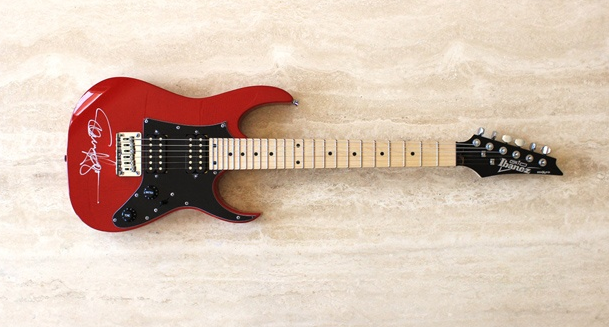 For the sports fan, wine connoisseur or budding chef, take a look at the hard-to-find experience gifts from IfOnly. From meet & greets with sports heroes and celebrities, to one-of-a-kind gifts like this signed Sammy Hagar guitar. IfOnly has once-in-a-lifetime experiences catering to the ultimate fans.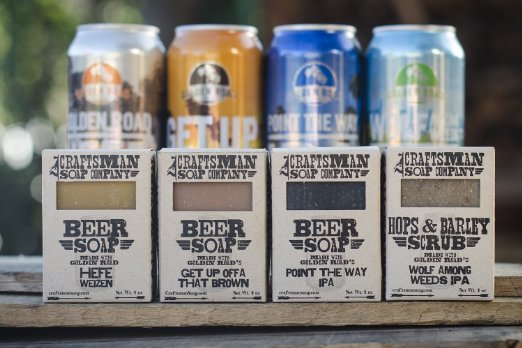 Beer Soap – it's a thing, and it smells divine! Look for all-natural, vegan varieties.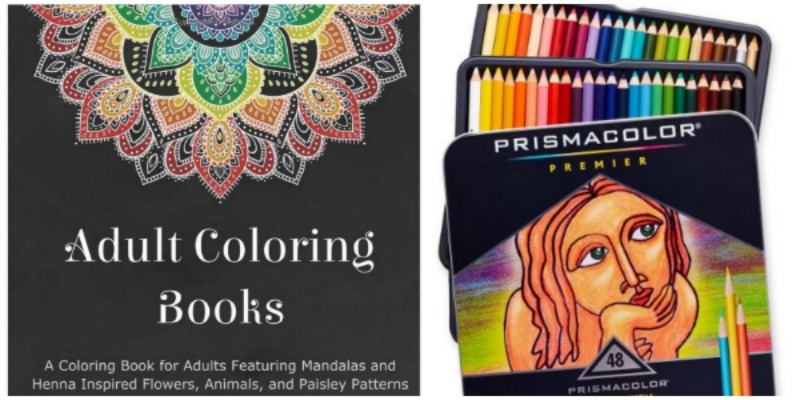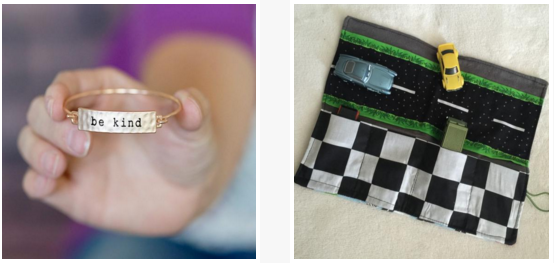 Give back while you gift with PS I Adore You. This online store wants to help fight childhood cancer, in fact each month they feature a different Cancer Cutie – a child diagnosed with cancer, and a portion from that month's sales go to that child's family, to help them in their fight. From luxurious linens to handcrafted jewelry and toys, ther's something for all tastes at PS I Adore You.
~   ~   ~   ~   ~   ~   ~
Look for more great gift ideas to be added every day, and coupon codes as they're available! In the meantime, be sure you don't miss my series of Stocking Stuffers under $2.00.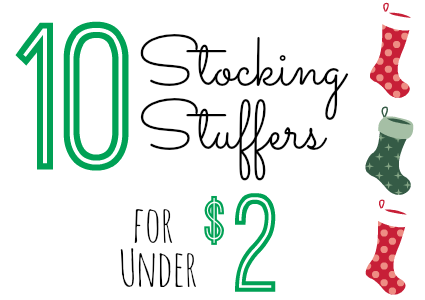 (Visited 392 times, 3 visits today)