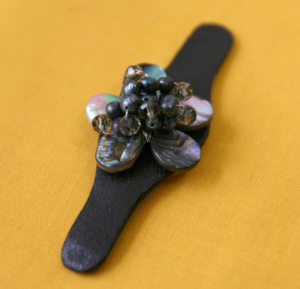 Head to Sneakpeeq now to get $10 in FREE credit toward any deal! From fashion to function and even a bit o' chocolate, everything featured on Sneakpeeq is fresh and stylish.
This adjustable leather ring from Geranium is just $7 after applying your free credit!  Be sure to read the FAQ's to find out how to earn additional savings!
Find more great online deals and see if you're signed up for daily deal sites like Plum District!
(Visited 146 times, 1 visits today)