This is a sponsored post written by me on behalf of Breakout Games for IZEA. All opinions are 100% mine.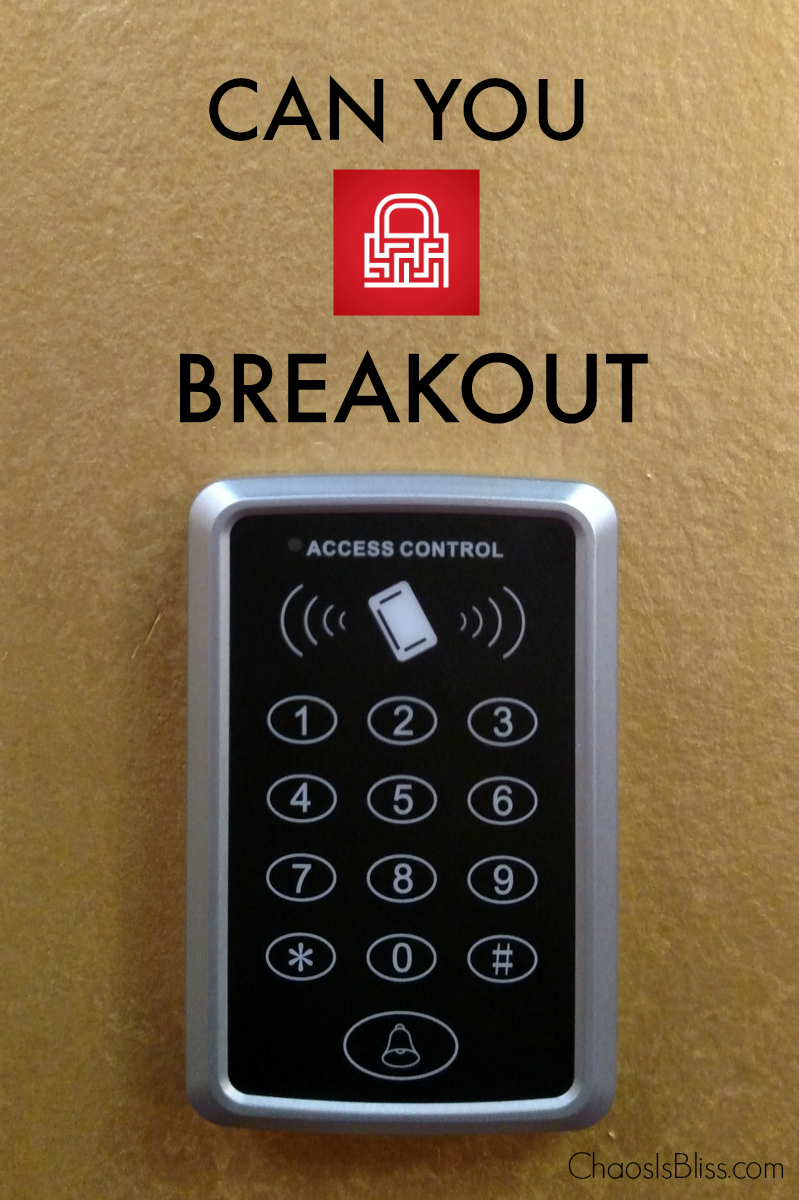 Forget the boring, ho-hum team-building activities in your company's cold conference room. I found the perfect outing for your group from work, your neighbors or best buds.
It's called Breakout Indianapolis, located in Castleton on Indy's north side. And before you fret over a death-defying experience, I'm here (literally) to tell you, I survived and so can you!
Breakout Indianapolis is mind-boggling, nail-biting, and even a little jaw-dropping.
Each Breakout Game (there are more locations across the U.S.) is a real life escape room adventure designed for small groups. You solve puzzles, crack codes, find hidden items and more, with an end goal of escaping the room in under 1 hour.
How to Play
First, decide which theme you want to play. As Larry is a 007 buff, we opted for Casino Royale; but I was told by Brandy, the Breakout associate who worked with our group, the Kidnapping theme is the most popular in Indy.
Breakout Indianapolis themes include:
The Kidnapping: In this escape room, you and your friends wake up handcuffed in a strange room and realize you have been kidnapped. Luckily you discover some clues hidden throughout the room by a previous victim. 

Can your team work together to follow the chain of clues and escape the room before the Kidnapper returns?

The Museum Heist: It's the eve of a prestigious art gallery opening, and the museum owner has stolen a rare collection of artwork – the centerpieces of the exhibit. 

Can your team recover the stolen masterpieces, escape the room and make it to the gallery before it opens in one hour?

Casino Royale: An agent of MI6 has gone missing while investigating organized crime at the famous Casino Royale. In this escape game, your team has been sent to find the missing agent and track down the syndicate responsible. Upon entering the Casino you become trapped and have only an hour to escape with your lives. 

Can you follow the clues left by your agent and escape in time?
Island Escape (coming soon!): While vacationing on a tropical island, you awake to the sounds of a dormant volcano slowly rumbling to life. As the noise grows louder you realize the whole island has already evacuated and your friends and family are the only ones left. Your last hope is to work together – search the island for the keys to a nearby boat and 

try to escape before the lava reaches the shore.
Once you decide upon a theme, go ahead and book your appointment time. They are in 1-hour blocks, and you'll want to arrive 10-15 minutes ahead of your start time. Tip: There's a coupon code on the website for a weekday discount.
When you arrive, if you haven't already signed their online waiver you can do it there. The Breakout Games staff will have some instructions to go over, show you around your themed room, and show you the emergency exit (because, Safety First!). Also, arriving early gets you a chance to visit the 'facilities' first, ahem. To quote one of our gamers during a shocking moment in our game, "THIS is why you pee before you get into the room."
Then, game on.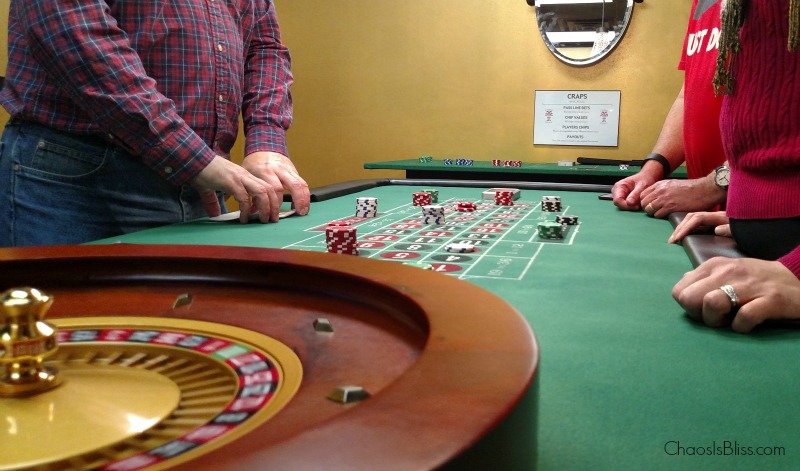 Figure out clues, so you can unlock things. Which reveal more clues. To unlock more things.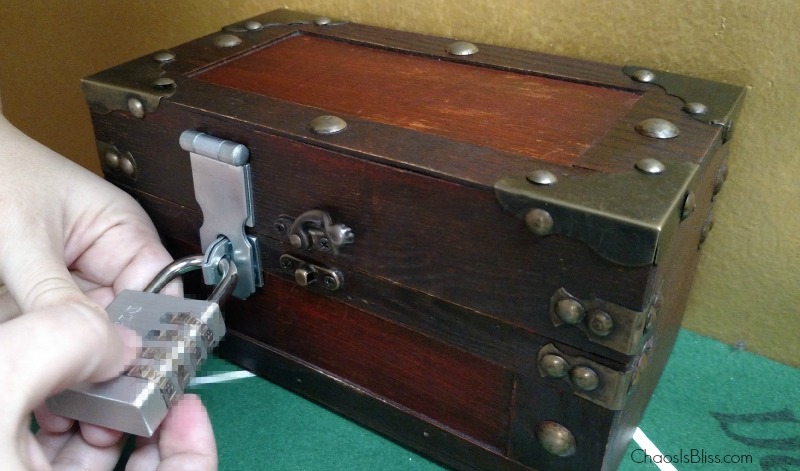 And when you finally figure it out, you'll unlock the door.
Any questions?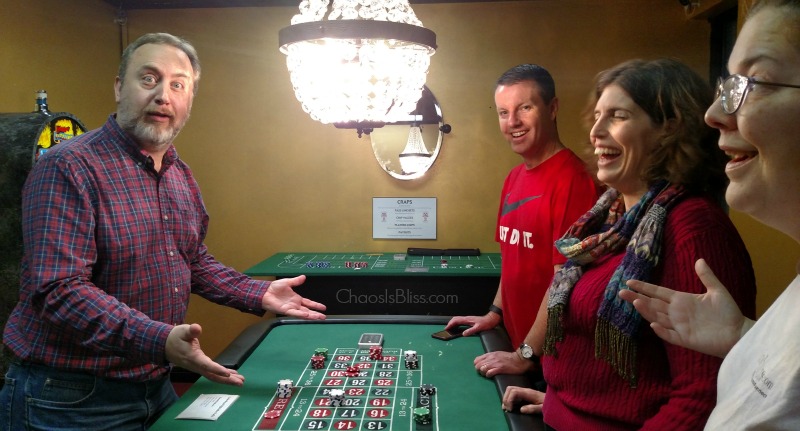 I must say, I put together a stellar team. Michelle and Leilan, Liz and Jeff, and of course my husband Larry. Less than 30% of groups breakout of their room in under 1 hour. We made it in 53:11. BAM.
Next time we head back we'll be trying the Island Escape game room. I loved the series LOST and I'll be curious if it's somewhat like the show!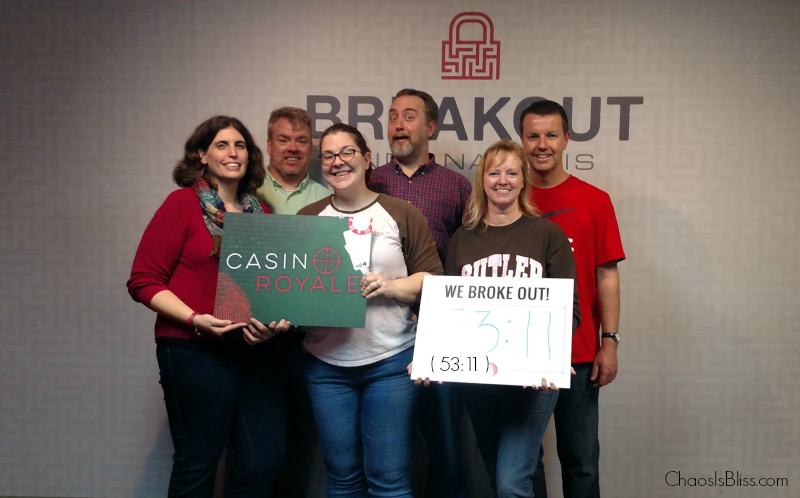 Learn more about Breakout Games, and follow on Facebook and Twitter for exciting updates.
Helpful links:
GIVEAWAY
Here's your chance to win a trip to Breakout Indianapolis, for your group for your group of 6 to have a fun experience like we did!
Enter through the Rafflecopter widget below. This giveaway is only for the Indianapolis Breakout Games location. Contest is open now, and ends at 11:59pm ET on 1/31/16. Good luck!
a Rafflecopter giveaway
You  may also like these local posts:
(Visited 2,752 times, 11 visits today)