The holidays are chaotic enough, your shopping shouldn't have to be too! Here are some Black Friday shopping tips you'll want to keep in mind, that might help save your sanity when shopping this weekend.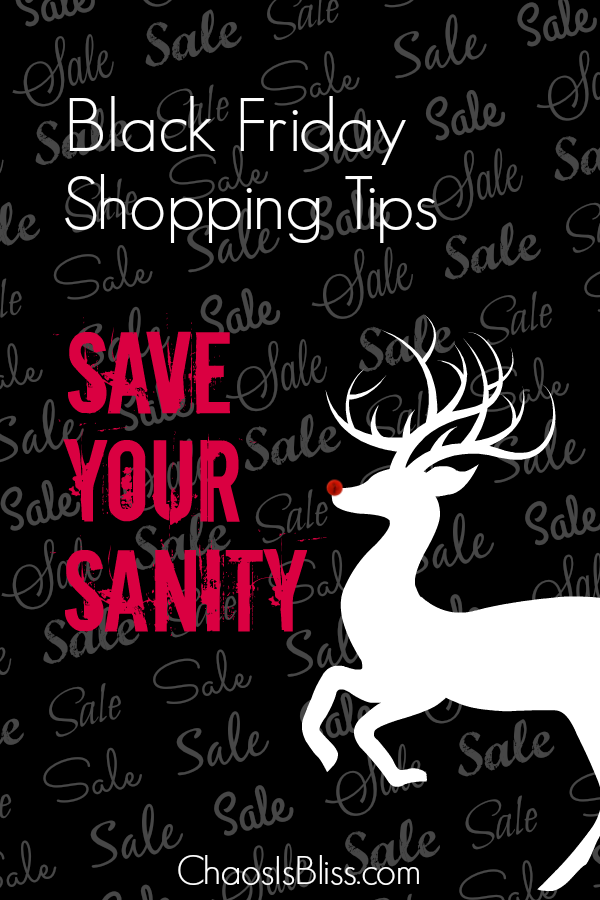 Black Friday Shopping Tips
Do your research and have a plan. My kids have had their wish lists since before Halloween – and while it's a bit ridiculous, it did allow me to price compare current prices with what I'm seeing will be on sale for Black Friday.
Many items can be found online at the same price, in fact Kohl's Black Friday deals started on Monday of this week online. Walmart is one store that has doorbusters already available, but only through the Walmart App.
It's not too late to sign up for email alerts from your favorite stores – it's a good way to get a last minute promo code for shopping online.
Be sure to save your receipts in a safe place, in case you might find a lower price in a week or two. You could get a price adjustment, or return and repurchase at the lower price.
Ask for gift receipts, and tape it to the price tag as soon as you get home, so that if that sweater you got Grandma doesn't fit, she can exchange it.
Don't get hangry! Pack a granola bar and bring along a reusable bottle with water. The last thing you need when you're Black Friday shopping is to get an attitude from hunger pangs!
I first shared these Black Friday Shopping Tips on Indy's B105.7 – listen here and visit my media page for more.
What tips have you found helpful when you shop during the holiday hustle?
Be sure to check my Black Friday Deals page for the stores you want to shop!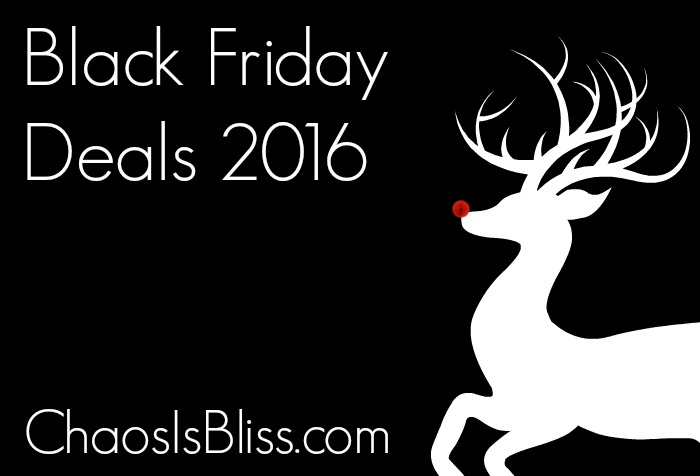 (Visited 224 times, 2 visits today)