While our local crops are lighter this year due to the harsh winter, we will still make our summer trek to a nearby U-pick to pick some fresh blueberries.
Enjoy finding something new in these 20 Blueberry Recipes to make with your summer's fresh blueberries!
20 Blueberry Recipes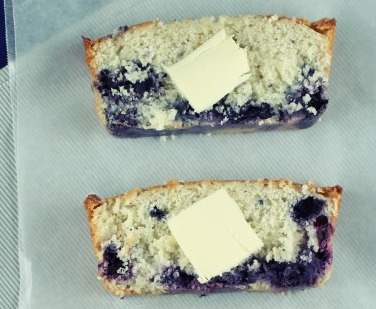 1. Blueberry Lemon Loaf by Solid Gold Eats
2. Blueberry Cobbler by Ann's Entitled Life
3. Blueberry Muffin Smoothie by Thrifty Recipes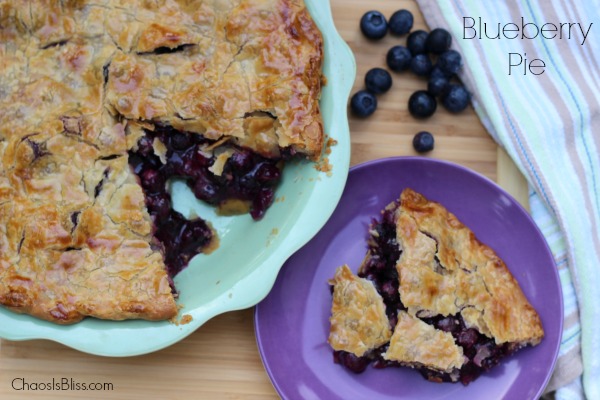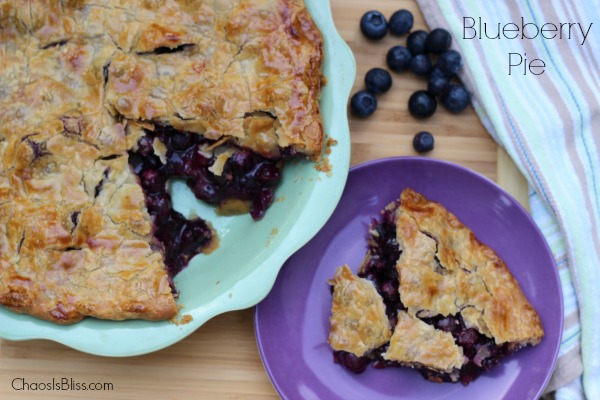 4. Blueberry Pie by Chaos Is Bliss
5. French Toast Casserole by Baking Beauty
6. Crock Pot Blueberry Cake by Recipes That Crock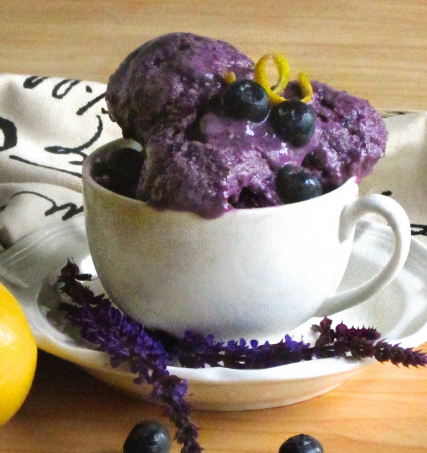 7. Honey Blueberry Basil Ice Cream by Confectionalism
8. Homemade Blueberry Crisp by Hoosier Homemade
9. Whole Grain Blueberry Muffins by Going Green Mama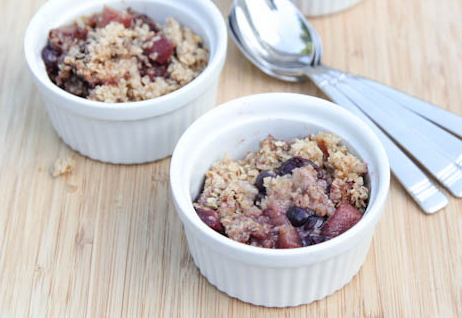 10. Slow Cooker Pear & Blueberry Crumble by $5 Dinners
11. Red, White & Blue Burgers by Hoosier Party Girl
12. Sweet Corn & Blueberry Waffles by Farm Fresh Feasts
13. Fruit Pudding Trifles by See Mom Click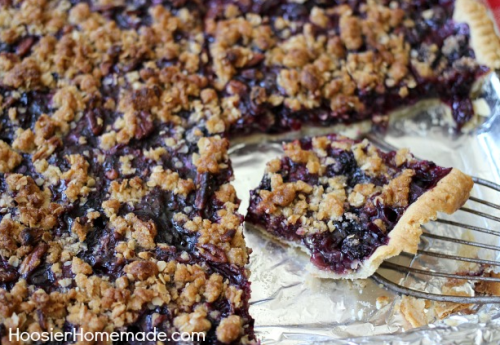 14. Blueberry Slab Pie by Hoosier Homemade
15. Honey Blueberry French Toast by Going Green Mama
16. Fresh Berry & Cream Cheese Dessert by The Thrifty Couple
17. Whole Grain Blueberry Coffee Cake by Goodeness Gracious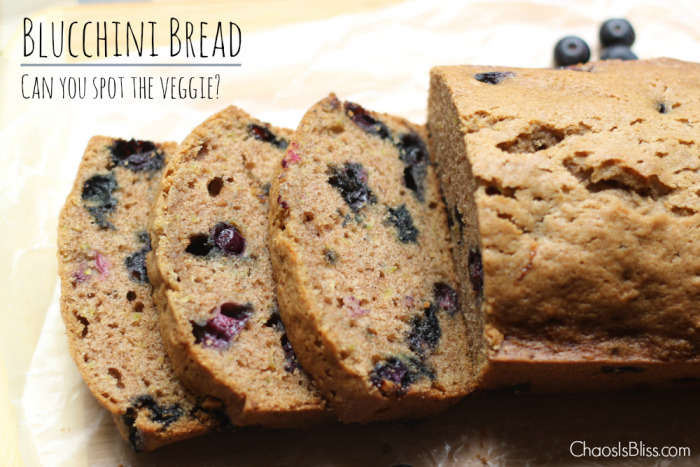 18. Blucchini Bread by Chaos Is Bliss
19. Tummy Slimming Smoothie by The Thrifty Couple
20. Blueberry Pie by Thrifty Northwest Mom
… And also learn tips on how to freeze blueberries from Ann's Entitled Life!
~ ~ ~ ~ ~ ~ ~
You may also enjoy finding some great more family-favorite recipes posted recently, such as:
If you're new to Chaos Is Bliss, I invite you to follow me on Pinterest and Facebook, and everywhere else.
(Visited 1,283 times, 18 visits today)