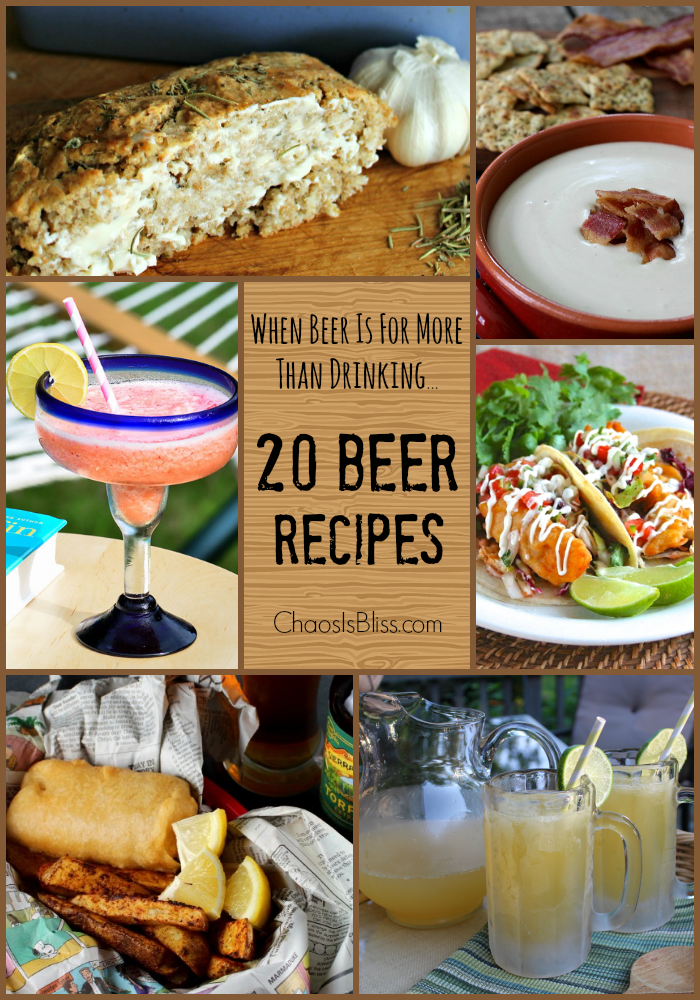 Cooking with beer and making beer cocktails are one way to liven up a recipe! Here are 20 Beer Recipes, because it's for more than just drinking!
We start with beer appetizers & sides, then move into a bunch of beer entrees followed by a couple of beer cocktail recipes. To cap it off, can you believe you can make even a dessert with beer? Read on!
20 Beer Recipes
Sides and Appetizers Using Beer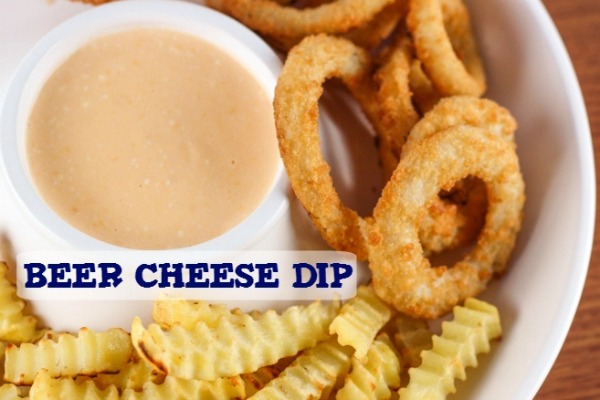 1. Beer Cheese Dip from Gator Mommy Reviews
2. Easy Beer Marinade from Beyer Beware
3. Baby Swiss, Bacon & Beer Dip from Pocket Change Gourmet
4. Beer-Battered Onion Rings from Vegetarian Gourmet
Beer Bread Recipes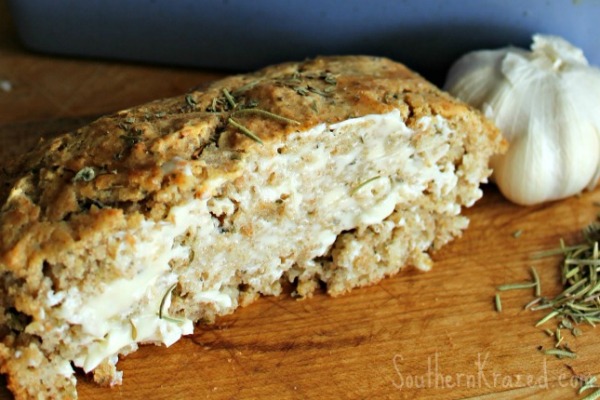 5. Garlic & Herb Beer Bread from Southern Krazed
6. Beer Bread from Drug Store Divas
7. Amberbock Dark Lager Beer Bread from Epicurean in D.C.
8. Honey Whole Wheat Beer Bread from How to Have It All
Entrees Using Beer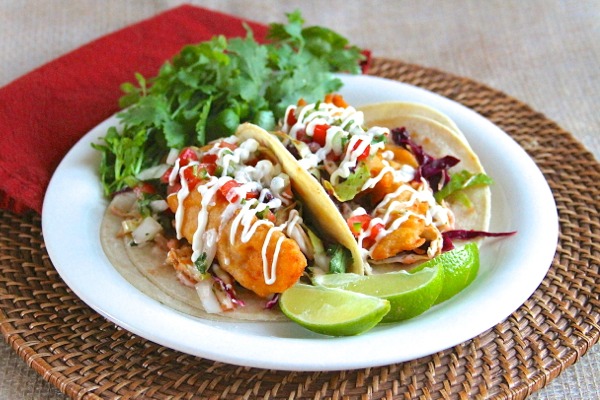 9. Beer-Battered Fish Tacos from I'm Bored Let's Go
10. BBQ Beer Chicken Sliders from Newlywed Survival
11. Guinness Corned Beef from Fortville Mama
12. IPA-Battered Mahi Mahi from Solid Gold Eats
13. Guiness-Braised Brats from Farm Fresh Feasts
14. Slow Cooker Barbeque Beer Chicken from Stockpiling Moms
15. Corned Beef and Cabbage from Just 2 Sisters
Cocktails Using Beer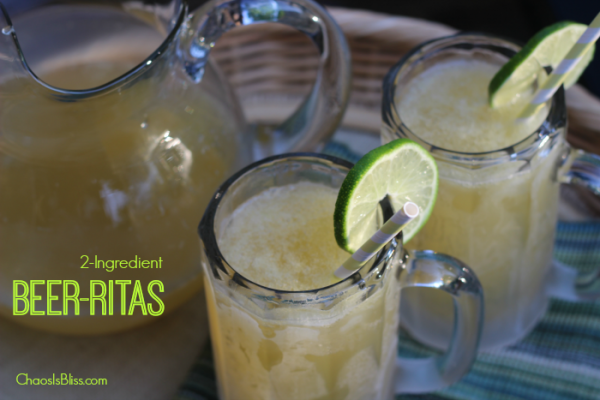 16. Frosty Cold Beer-Ritas from Chaos Is Bliss
17. Grown-Up Lemon Berry Slush from A Prudent Life
18. Peach Beermosa from Growing Up Gabel
Sweets Using Beer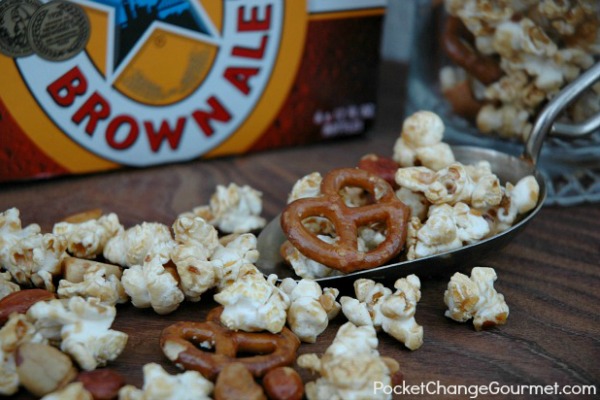 19. Brown Ale Caramel Corn from Pocket Change Gourmet
20.  Cream Ale Bread Pudding from Basilmomma
Did these beer recipes tempt your taste buds? Be sure to pin this post to your Pinterest recipe board, and follow me on Pinterest for more like this!
Follow Chaos Is Bliss's board Seen First on Chaos Is Bliss on Pinterest.
(Visited 688 times, 12 visits today)