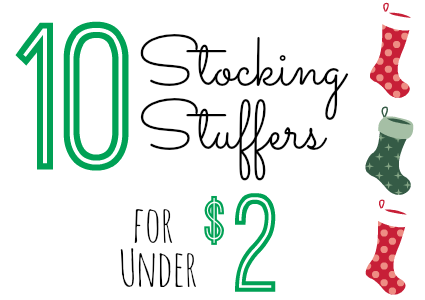 Here is this week's roundup of 10 Stocking Stuffers under $2.00! And check at the very bottom for links to past posts which may still have the same prices.
These are so cheap, you can buy multiples without breaking the bank: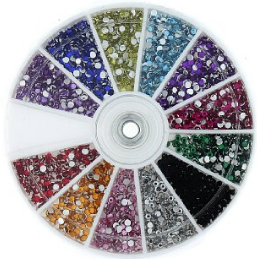 Rhinestones 2400 Piece 12 Color Nail Art Nail Art Manicure Wheels just $1.59 & FREE SHIPPING
Pink Rose Feather Headband for $1.97 & FREE SHIPPING
One Pack of Shocking Gum $1.73 & FREE SHIPPING
Cute Strawberry Foldable Reusable Shopping Bag just $1.78 & FREE SHIPPING
Vintage Camera Chain Necklace in Black $1.49 & FREE SHIPPING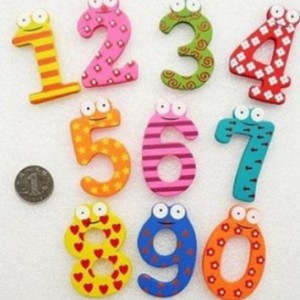 Set of 10 Number Wooden Fridge Magnets $1.94 & FREE SHIPPING
Bottle Opener Ring $1.25 & FREE SHIPPING
Women Rectangle Dotted Sanitary Pad Holder Pouch Only $1.89 & FREE SHIPPING
Key to My Heart Cute Couple Keychain $0.55 & FREE SHIPPING
Rhinestone Sailor Anchor Earrings $1.83 & FREE SHIPPING
Thanks so much to Super Coupon Lady for compiling the list!
As with most Amazon pricing, as inventory goes down the price tends to creep back up. Grab these now before this price is gone!


Check out more posted here lately:
(Visited 193 times, 1 visits today)