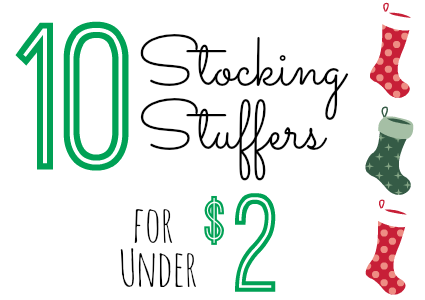 Chalkboard labels allow you to write, wipe away and reuse! And when you can get a 24-pack for under two bucks – you can go nuts organizing your entire pantry!
Here is this week's roundup of 10 Stocking Stuffers under $2.00. And check at the very bottom for links to past posts which may still have the same prices.
These are so cheap, you can buy multiples without breaking the bank: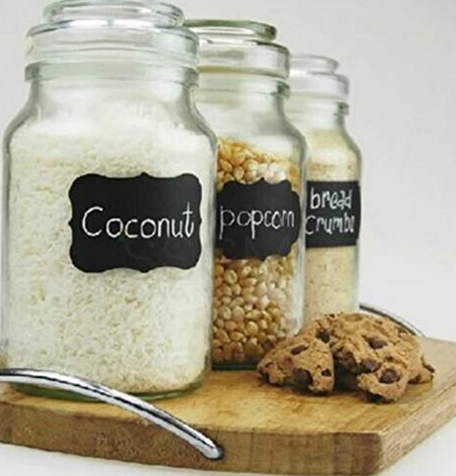 Chalkboard Labels (set of 24) just $1.20 & FREE Shipping
Bear Claw Telescopic Back Scratcher just $1.50 & FREE Shipping!
Fashion Charm Necklace, Leaves & Pearls just $1.65 & FREE Shipping!
Shampoo Shower Bathing Protect Soft Cap only $1.68 & FREE Shipping
Girls Turban Knot Head Wraps Headband in Hot pink just $1.90 Shipped!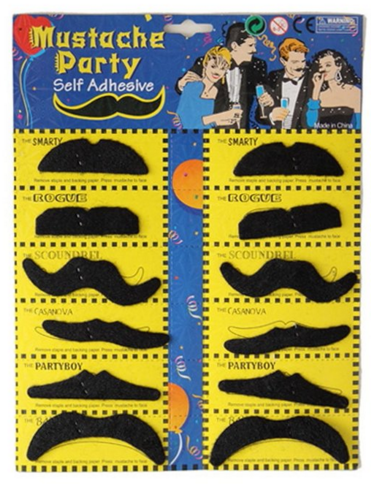 Set of 12 Fake Mustaches $1.91 & FREE Shipping
Strawberry Folding Reusable Shopping Bag $1.63 & FREE Shipping
Smart Glove Touch Glove for Smartphone $1.93 & FREE Shipping
Mustache Earrings $1.78 & FREE Shipping
Open the Barn Door (A Chunky Book) priced at just $2.05 – I know it's 5¢ over the $2 mark, but it's such a great deal I had to include it!!
Thanks so much to Super Coupon Lady for compiling the list!
As with most Amazon pricing, as inventory goes down the price tends to creep back up. Grab these now before this price is gone!
Check out more awesome deals posted recently:
(Visited 293 times, 1 visits today)