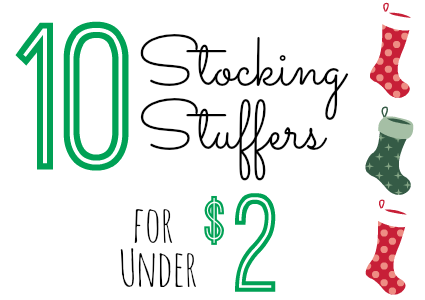 In this week's roundup of 10 Stocking Stuffers under $2.00 you'll find a cute kitty keychain, Barbie-esque shoes and more! And check at the very bottom for links to past posts which may still have the same prices.
These are so cheap, you can buy multiples without breaking the bank: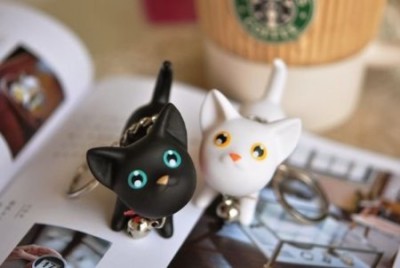 Cute Kitten Key Chain Only $1.89 & FREE SHIPPING
Rhinestone Butterfly hair pins only $1.93 + Free Shipping
Girls Baby Flower Headband Bow in Lavender just $2.00 Shipped!
10 Pairs of Shoes that Fit Barbie Dolls for just $1.78 & FREE SHIPPING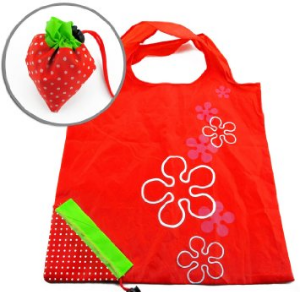 Strawberry Folding Fold up Reusable Shopping Bag for $1.69 + Free Shipping
Vintage Bronze Owl Earrings only $1.09 & FREE SHIPPING!
3D Nail Design Manicure Decals only $1.29 & FREE SHIPPING!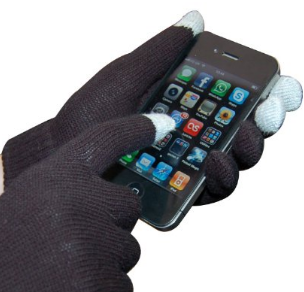 Smart Glove Touch Glove for Smartphone just $1.87 & FREE SHIPPING (REG $9.99)
Hipster Black Mustache Pendant Necklace for only $1.89 & FREE SHIPPING!
Digital Silicone Wrist Watch (great for girls or guys) $1.64 & FREE SHIPPING
Thanks so much to Super Coupon Lady for compiling the list!
As with most Amazon pricing, as inventory goes down the price tends to creep back up. Grab these now before this price is gone!


Check out more Amazon deals and online savings posted here lately, including:
(Visited 247 times, 2 visits today)