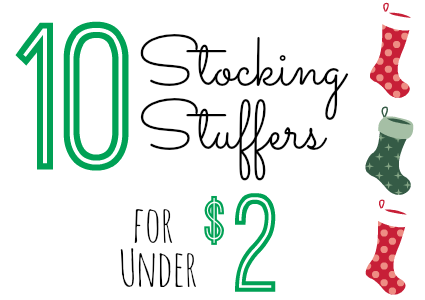 In this week's roundup of 10 Stocking Stuffers under $2.00, you'll find some cute notebooks, rope bracelets and more! And check at the very bottom for links to past posts which may still have the same prices.
These are so cheap, you can buy multiples without breaking the bank: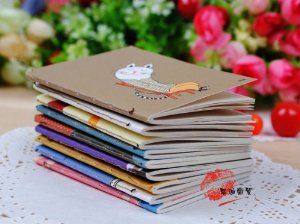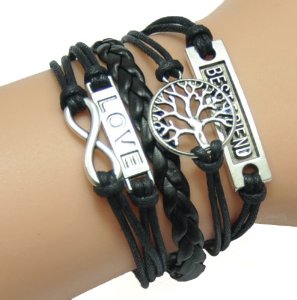 Thanks so much to Super Coupon Lady for compiling the list!
As with most Amazon pricing, as inventory goes down the price tends to creep back up. Grab these now before this price is gone!


Many items listed in last week's Stocking Stuffers under $2.00 have not had price changes!
Also check out more Amazon deals and online savings posted here lately!
(Visited 171 times, 2 visits today)