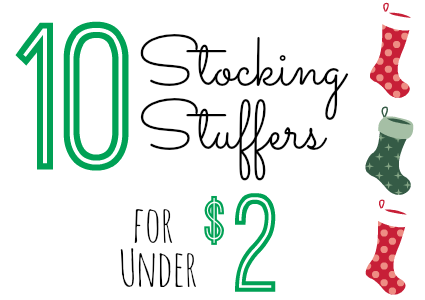 Friends, I held off as long as I could. I refused to post anything about Christmas until after Halloween. But the best thing is, by my posting this round-up of stocking stuffers for under $2.00 now, these little trinket goodies have plenty of time to ship. The series did so well last year that I'm excited to bring it back to you for this year!
Here is this week's roundup of 10 Stocking Stuffers under $2.00! And check last year's list also, because many will still have the same low prices!
These are so cheap, you can buy multiples without breaking the bank: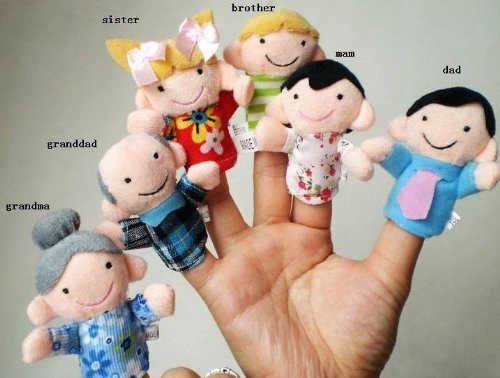 6 Pc Soft Plush My family Finger Puppet Set Includes Grandma Granddad Sister Brother Mom Dad for just $1.78 & ships free!
Door Stop Finger Pinch Guard , Mixed Color just $1.90 & ships free!
Shampoo Bathing Protect Soft Cap for Babies and Kids only $1.41 & ships free!
Hand Held Scalp Head Massager – Pack of Two just $1.80 & ships free!
Bear Claw Back Scratcher $1.55 & ships free!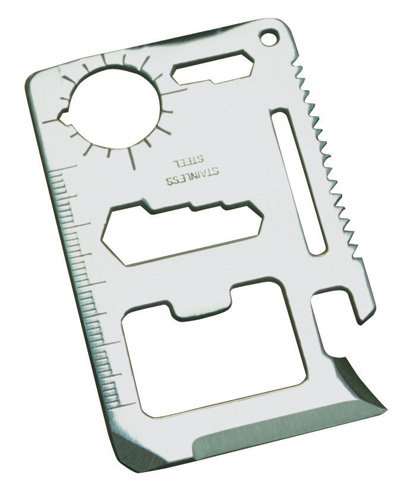 11 Function Credit Card Size Survival Pocket Tool $1.56 & ships free!
Vitamin Pen with Cute Emotion $1.22 & ships free!
Key to My Heart Cute Couple Keychain $1.51 + ships free!
Women's Beautiful Crystal Pendant Necklace $1.78 & ships free!
Sterling Silver Heart Love Bracelet $1.98 & ships free!
Thanks so much to Super Coupon Lady for compiling the list!
As with most Amazon pricing, as inventory goes down the price tends to creep back up. Grab these now before this price is gone!
Don't miss the
current contests
I have going on now!
(Visited 267 times, 2 visits today)