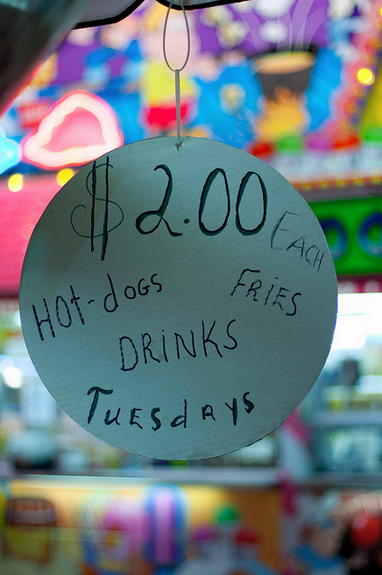 Photo credit: Casey Mullins
Today's chat with Sean on Indianapolis' B105.7 had everything to do with how to save at the Indiana State Fair!
The Indiana State Fair is here, it began last Friday and runs through the 21st.
As always – and with a new announcement – possibly as never before, there are plenty of ways to save at the State Fair.
All concerts are free this year with your admission ticket! WHAT?! Here is the Indiana State Fair concert lineup.
If you have a kiddo that drinks milk: Bring a sippy cup to the Dairy Bar and get it filled with cold milk for FREE. And for anyone else, milk is just 50cents with refills for a quarter! Thanks Indiana Dairy!
$2 Tuesdays are returning this year, with $2 gate admission, and $2 smaller portions of menu items (think good-size samplers).
Head to the Farm Bureau building back in the pioneer area for free popcorn, my kids played a game and got free hypercolor sunglasses, too
In the Glass Barn presented by Indiana Soybean Farmers, pick up a quiz and search for answers around the room, you'll learn about farming and technology, and when you turn it in you'll get a free hat.
Take your kids 10 & under to Little Hands on the Farm, where they can walk around the farm helping, and at the end they can get a free treat like orange juice, crackers or a cheese stick.
Those 18 and older can get a FREE lottery ticket at the fair this Saturday the 13th.
And lastly, how about free State Fair admission on Thursday the 18th if you are a member of AAA.
You'll find these and many more State Fair discounts and State Fair freebies.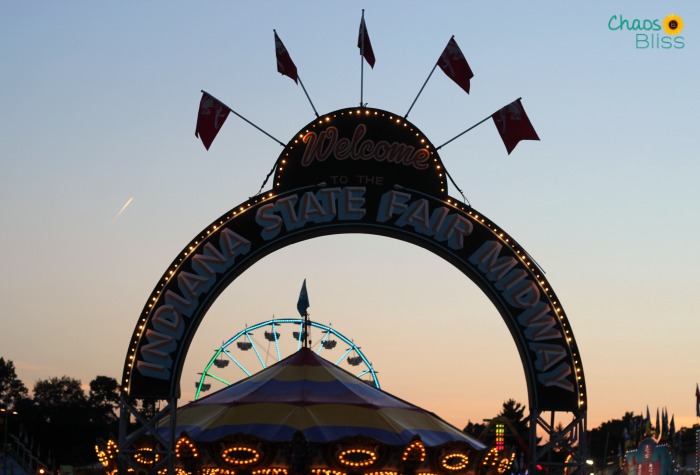 (Visited 353 times, 1 visits today)