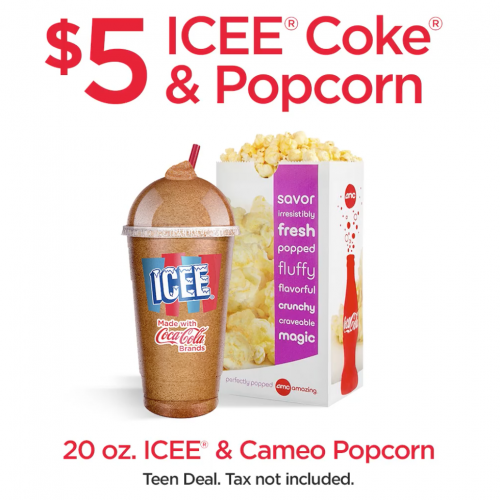 If you missed my money-saving tips this morning on Indianapolis' B105.7, here's the rundown!
You can also listen here.
AMC Theaters is offering a deal just for teens! They can get an ICEE Coke AND Popcorn for only $5. They need to sign up for this offer, here.
Speaking of movies … did you know Jason Mraz has a movie coming out? It's called Jason Mraz: Have It All – The Movie. Apparently it's a family film about joy, success, and artistic collaboration. Well if you pre-order your movie ticket from Atom ticketing or Cinemark, you'll get a free Jason Mraz album Know when it releases on August 10. Hear him talk about it.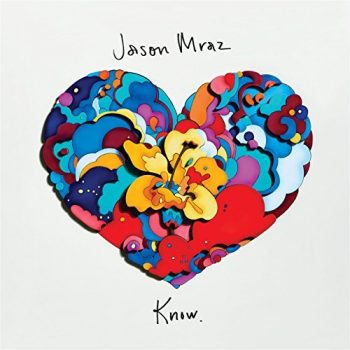 McAlister's Deli – when you order your lunch through the McAlister's app between now and July 21st, you'll be rewarded with 4 free teas during August!

McDonald's – Load the McDonald's app for all kinds of deals you can't get anywhere else! I saved $3 off a $10 purchase and we used that offer on our vacation last week, so it's not specific for local stores.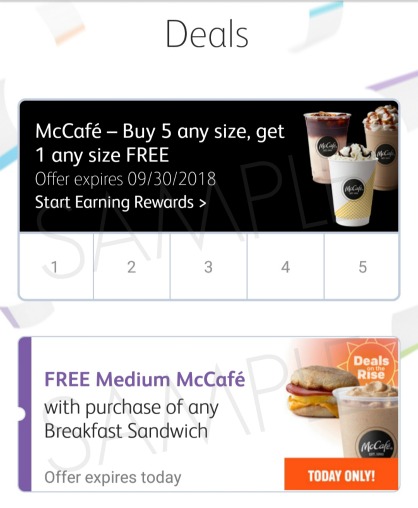 Sidenote, my son is 12 and now eating Quarter Pounders, and I asked him if he thought it tasted any differently than the last time, because now they're using 100% fresh beef; cooked right when ordered, in Quarter Pounders and Signature Craft Recipe Burgers – and he said he could tell a difference, it just tasted better! 
~ ~ ~ ~ ~ ~ ~
If you'd like to hear audio from today and the past couple of weeks, you can visit my media page.
You may also like to poke around what else I've been sharing about Indiana.
If you like these deals, you might like to subscribe by email. And be sure to follow me on Twitter and "Like" my Facebook page for extra tips that don't make it to a blog post!
(Visited 312 times, 2 visits today)