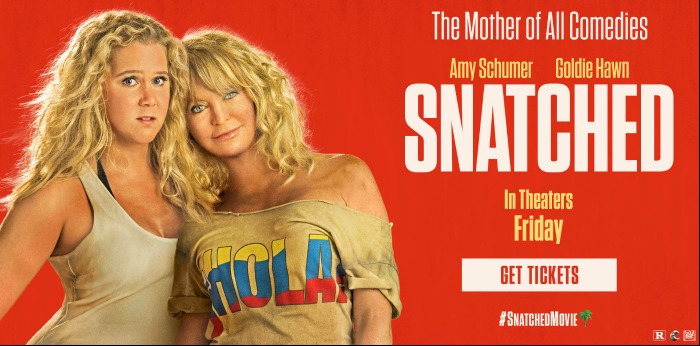 If you missed my money-saving tips this morning on Indianapolis' B105.7, here's the rundown!
I've got a buy one get one free movie ticket deal for the new Snatched movie starring Amy Schumer and Goldie Hawn. This is definitely one for the adults. Go to

AtomTickets.com

and use promo code SNATCHEDBOGO. I purchased mine yesterday and to me I didn't see any fees tacked on, my $9 tickets after applying the promo code were $10. something after tax.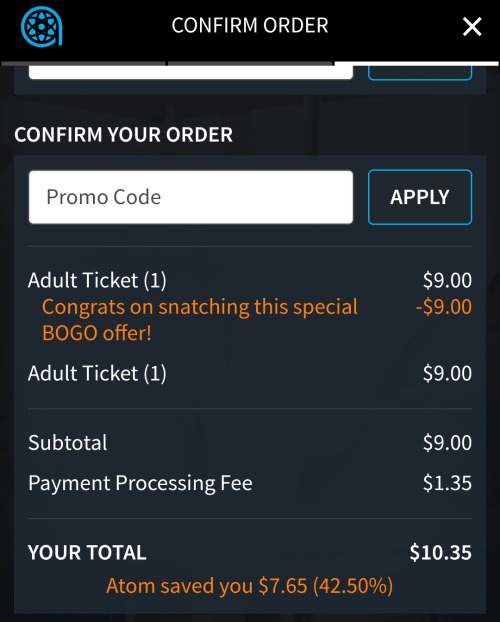 This week if your Target store has a Starbucks, come in for Frappuccino Happy Hour from 3-6pm every through May 14th and you'll pay just half price for a blended Frappuccino.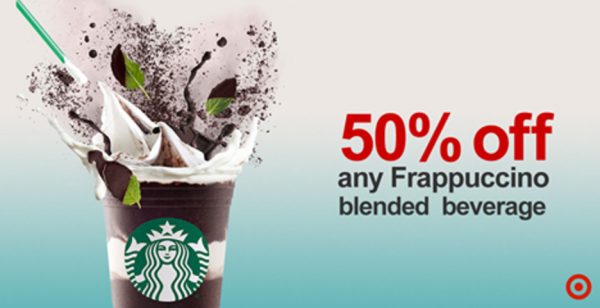 The Home Depot kids workshop returns this Saturday from 9-noon, kids can make a Tic Tac Toe game. Visit

HomeDepot.com/Workshops

to register as space is limited.
And as everyone probably knows or could have guessed, Marsh stores are closing one by one. Marsh locations are in different points in the closing process, with varying percentages of savings. Stock up on wine and nonperishables when you can get them at closeout prices. R.I.P., Marsh.
~ ~ ~ ~ ~ ~ ~
If you'd like to hear audio from today and the past couple of weeks, you can visit my media page.
You may also like to poke around what else I've been sharing about Indiana.
If you like these deals, you might like to subscribe by email. And be sure to follow me on Twitter and "Like" my Facebook page for extra tips that don't make it to a blog post!
(Visited 216 times, 2 visits today)