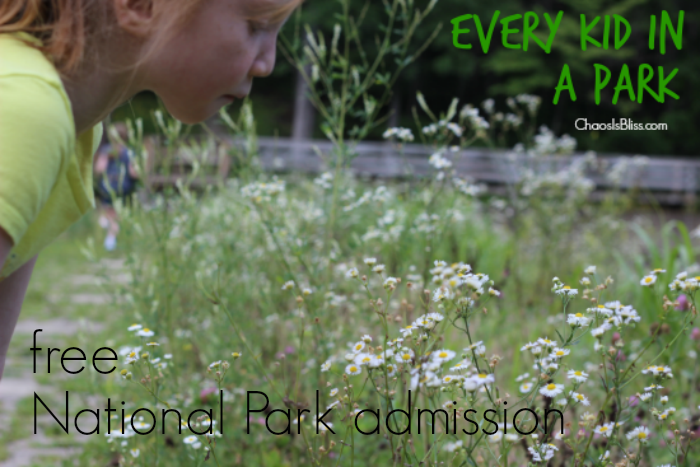 If you missed my freebies for kids this morning on Indianapolis' B105.7, here's the rundown!
This is been going on for sometime now, but it's worth a reminder that 4th graders can sign up for free national parks pass, it's called Every Kid in a Park and this is a government initiative just for 4th graders, but … the whole car gets in free. Sign up at everykidinapark.gov.
Michaels stores is offering free Makeathon classes for kids ages 3 & up – it's going on daily this week through Friday, from 4-6pm. Sign up at http://www.michaels.com/classes – it's all free, with supplies included.
And if your kid is into video games, Redbox has a promo code to score a free 1-night game rental. Text the word "TECHSTUFF" to Redbox at 727272 and get a unique promo code for a free 1-night game rental.
~ ~ ~ ~ ~ ~ ~
If you'd like to hear audio from today and the past couple of weeks, you can visit my media page.
You may also like to poke around what else I've been sharing about Indiana.
If you like these deals, you might like to subscribe by email. And be sure to follow me on Twitter and "Like" my Facebook page for extra tips that don't make it to a blog post!
(Visited 190 times, 2 visits today)