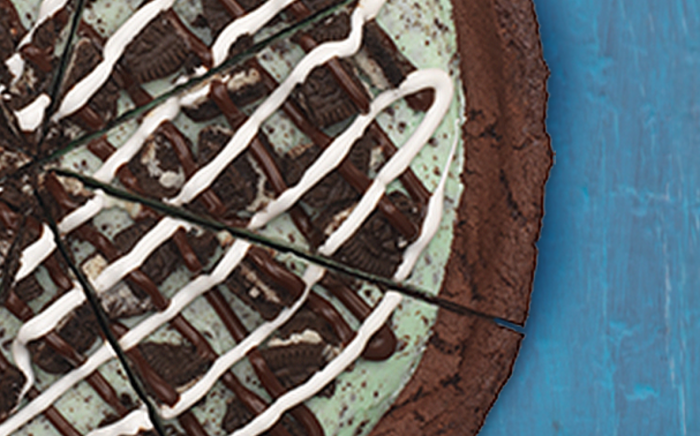 If you missed my money-saving tips this morning on Indianapolis' B105.7, here's the rundown!
Amazon Prime Day may have been yesterday, but there is a rare Amazon coupon code good through TONIGHT you can use to purchase printed books and you'll save $5 on a $15 purchase. So again – not for Kindle books or audio books – real actual, old-fashioned printed books, save 5 bucks with Amazon coupon code PRIMEBUCKS17 until midnight tonight.

Domino's is offering HALF OFF any pizza when you order online, no promo code is necessary and this runs through Sunday the 16th!
I have two FOOD FREEBIES for you that are both happening This Friday!
First, stop in to Noodles & Company because apparently it's National Mac & Cheese day on Friday, and you can get a free small mac & cheese with purchase of an entree.
Then, head in to Baskin Robbins for a free sample of their new Polar Pizza. It's a cookie crust loaded with ice cream, and they're having a sampling event at all participating stores this Friday.
BONUS! I just learned of another freebie for this Friday … a Starbucks drink!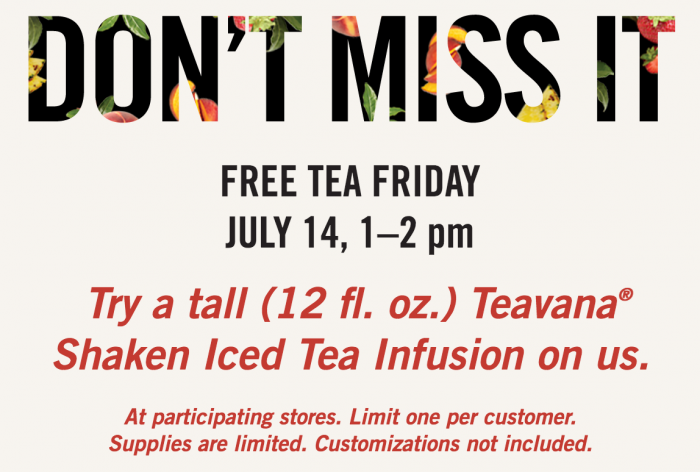 ~ ~ ~ ~ ~ ~ ~
If you'd like to hear audio from today, you can listen here.
If you like these deals, you might like to subscribe by email. And be sure to "Like" my Facebook page for extra tips that don't make it to a blog post!
(Visited 312 times, 2 visits today)