Looking for Tax Day Deals & Freebies for 2020? Taking advantage of a sweet offer when you're facing something not-so-sweet, can be a good thing.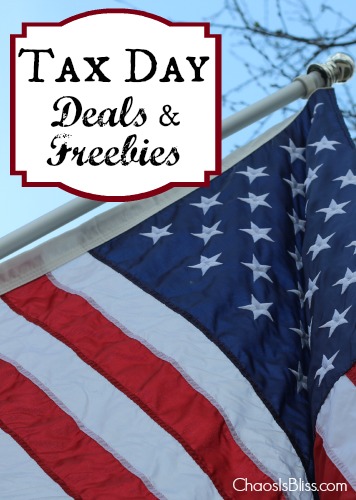 Tax Day this year is April 15, 2020! Every year I post Tax Day deals & freebies, because while Tax Day is certainly nothing to celebrate, I'm always up for a good deal. Look for this list to be updated as soon as more offers will go live!
Please note, these are in process of all being confirmed – but most are annual repeats!
Tax Day Deals & Freebies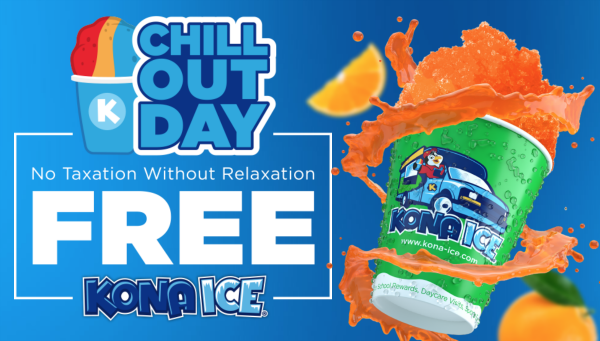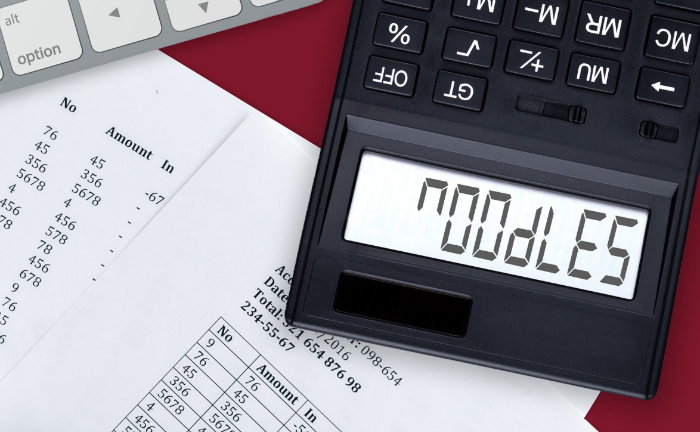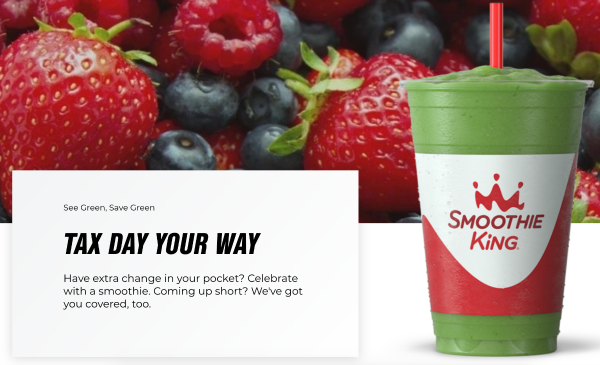 Know of something not listed? Let me know either in a comment here, or message me on Facebook. It's always a good idea to check with your local restaurant to see if they're participating.
Also be sure to check out these supermarket secrets that trick you into buying more!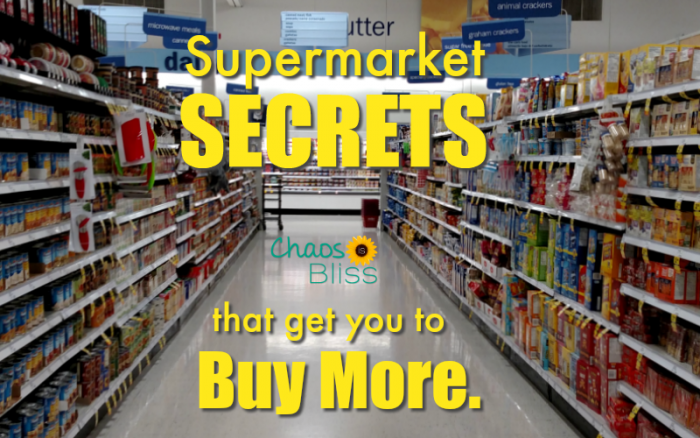 (Visited 523 times, 1 visits today)