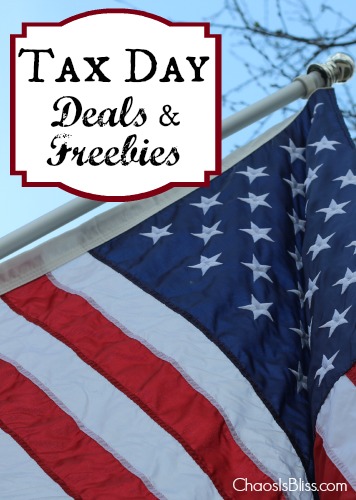 Last night I finished my portion of taxes for my accountant (I married the guy, what can I say). Seems every year I wait later and later to pull my things together.
Every year I post Tax Day deals & freebies, because while Tax Day is certainly nothing to celebrate, I'm always up for a good deal. Look for this list to be updated as soon as more offers will go live!
Thanks so much to Mission to Save for compiling the list!
Tax Day Deals & Freebies
Know of something not listed? Let me know either in a comment here, or on Facebook. It's always a good idea to check with your local restaurant to see if they're participating.
Also be sure to check out these supermarket secrets!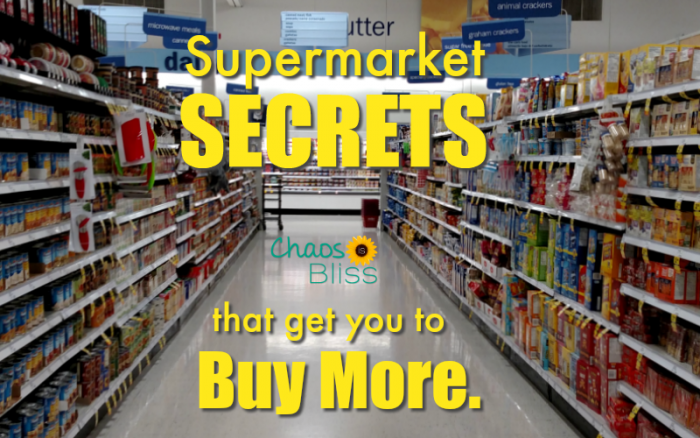 (Visited 316 times, 1 visits today)