Looking for Tax Day Deals & Freebies for 2019? I've got 'em!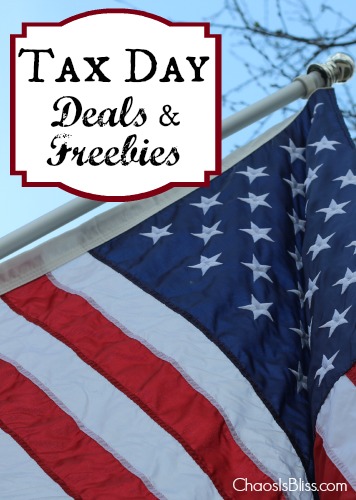 Last night I finished my portion of taxes for my accountant (I married the guy, what can I say). Seems every year I wait later and later to pull my things together.
Every year I post Tax Day deals & freebies, because while Tax Day is certainly nothing to celebrate, I'm always up for a good deal. Look for this list to be updated as soon as more offers will go live!
Tax Day Deals & Freebies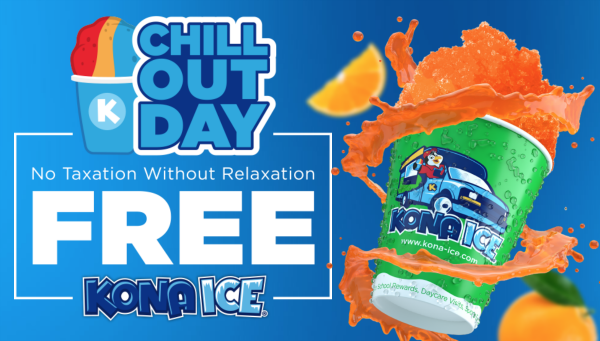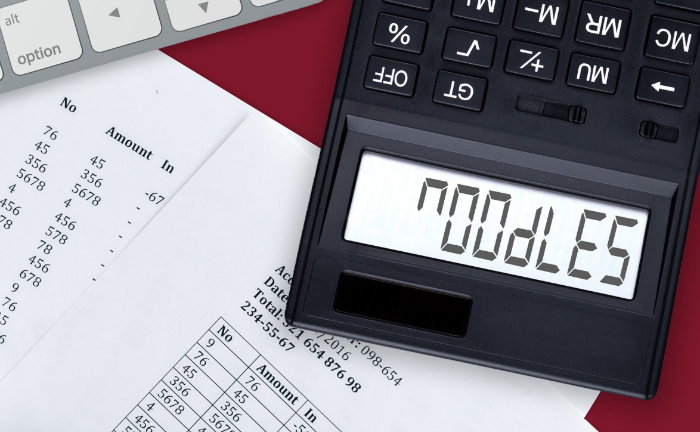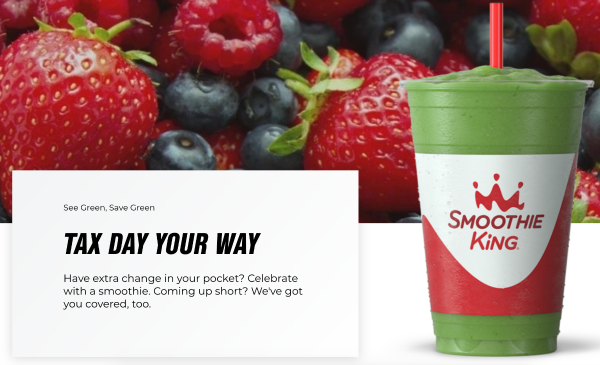 Know of something not listed? Let me know either in a comment here, or message me on Facebook. It's always a good idea to check with your local restaurant to see if they're participating.
Also be sure to check out these supermarket secrets!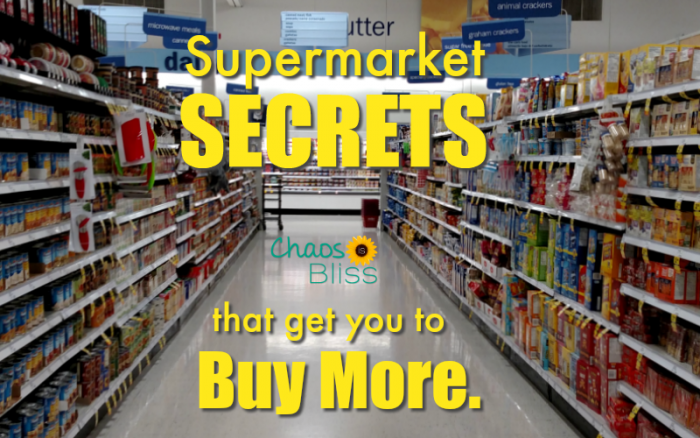 (Visited 367 times, 4 visits today)