Small Business Saturday is a day to celebrate and support supporting local businesses and entrepreneurs. After some research and grass-roots efforts (a.k.a. polling a few friends), I've rounded up several Small Business Saturday Indianapolis area offers going on for 2016!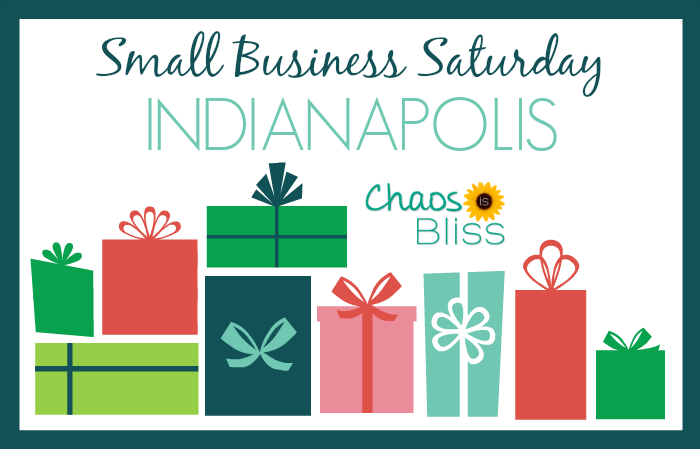 Small Business Saturday Indianapolis
Downtown
North
Clothes Mentor (Fishers) – 15% off entire store, may not be combined with other offers.
The Urban Chalkboard – 3 extra guest passes with the purchase of an annual membership ($30 value)
In the Broad Ripple area, the first 100 to stop in to the village association's office get a free reusable canvas tote bag, some of those will have free tickets to The Vogue or gift card prizes!
4 Kids Books & Toys (Zionsville) – Saturday is Indies First Day sponsored by the American Booksellers Association. 4 Kids will have guest (kid) Booksellers, special autographed copy giveaways all day, and B2G1 Free specials in every department.
More north Indy & Hamilton County offers are in this Indy Star article.
South
East
West
Online/Delivery
2AdorableCreations – Save 10% all week
Arbonne – Buy $100 in product, get $100 Free … up to Buy $500 in product, get $500 Free & free shipping through consultant Kristi Carpenter.
Cafe Baby – $10 off order of $50 with coupon code BLACKFRIDAY. Starts on Friday!
Little White Arrow – Deals will be posted this weekend for handmade apparel and accessories for ladies and littles!
Norwex – (That's me!) – Visit my Clean Chaos Facebook Page for details on joining my Black Friday & Small Business Saturday event.
Know of a small Indy-area business having a Small Business Saturday sale? Share it in a comment below!
You'll find more Indiana blog posts here, and also check out: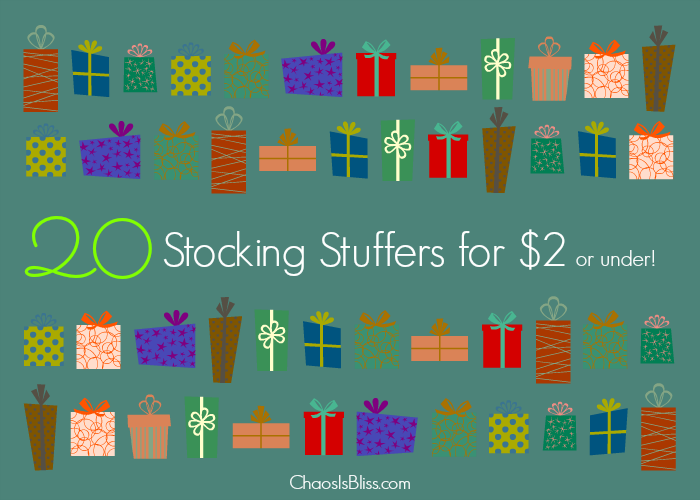 (Visited 362 times, 2 visits today)