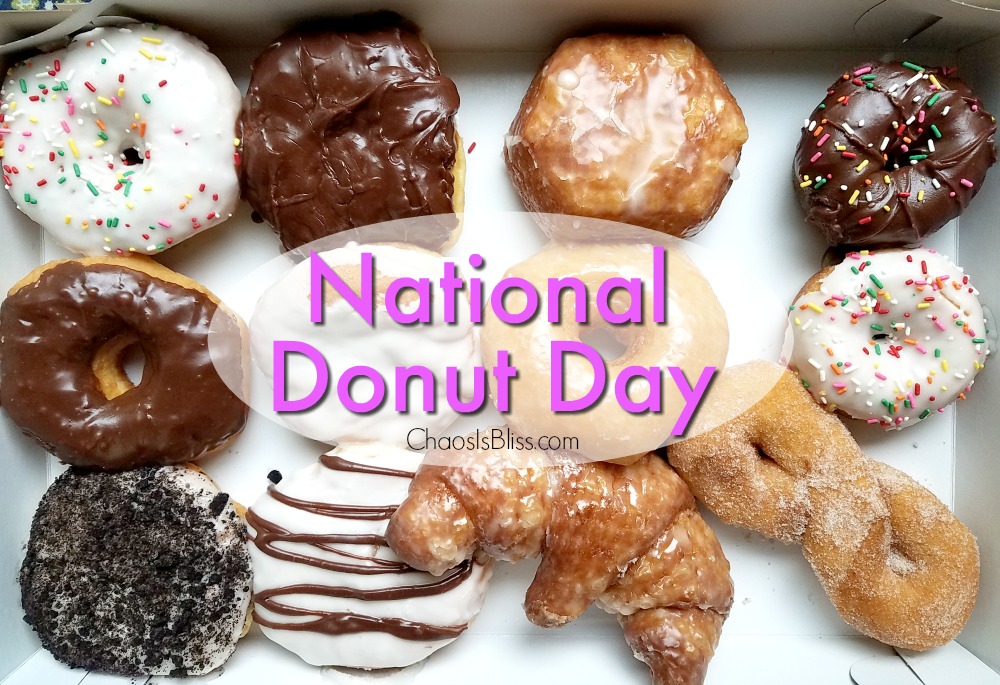 National Donut Day
It wouldn't be the U.S. of A. without National Donut Day!
Fun fact: This day started when nearly 100 years ago, female volunteers from the Salvation Army would bring donuts to WWI soldiers. Learn more about the history of Donut Day.
Here is where you can grab a free donut while supplies last today:
Also check this list from Mission to Save for more around the country! Offers good while supplies last.
(Visited 311 times, 4 visits today)