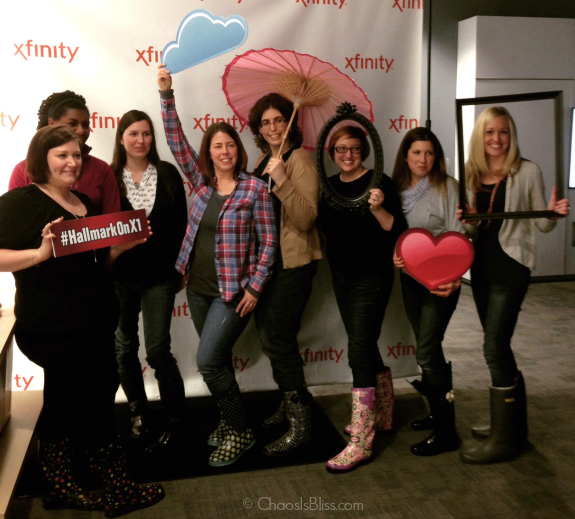 Women bloggers may seem like we're all in one clicky clique. We're social media-savvy, we can optimize our SEO like no one's business, and … yes, we often have our eyes turned down to our phones for the sake of our work.
But what makes these women so special to me, is our connection to one another. We have loved, lost, laughed, cried, and all the while supported one another.
I had a front row seat to this show of support when recently I hosted a group of Indianapolis women bloggers at a private viewing party, sponsored by XFINITY.
Comcast Indiana rolled out the red carpet along with the Hallmark Channel, to bring us together to network, educate us on their XFINITY brand, and have a little girl time, pampering fun.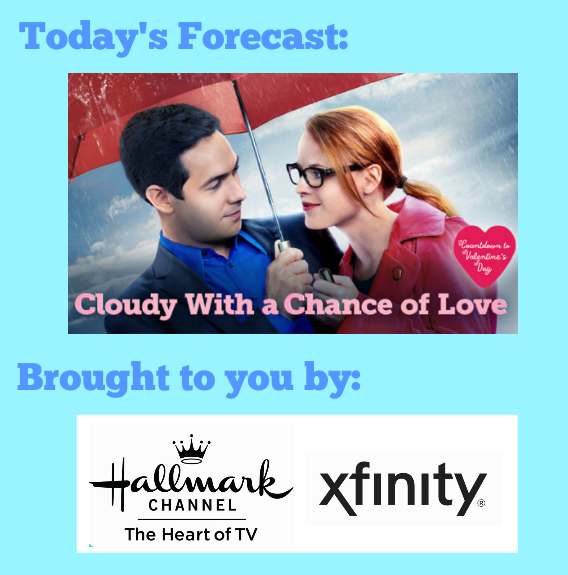 Kicking off the evening, we feasted on the freshest salad bar you have ever tasted, provided by Fresh Thyme Farmers Market. See all these endless toppings here? You can load up on toppings and create your own salad with their salad bar, in stores. Learn more about Fresh Thyme here, plus check out these posts I wrote last year on their Indy-area grand openings in Greenwood and two on the north side. And for Indy locals, looks like Fishers and Broad Ripple stores will also be coming soon!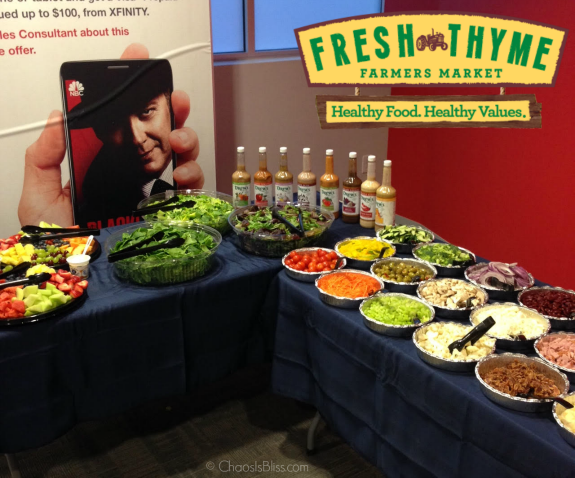 We toasted and tasted gourmet marshmallows from 240Sweet: Birthday Cake, Salted Caramel Swirl and Chocolate Chip (see my Instagram), along with toppings to roll in. YOU GUYS!! You can't even imagine how divine these babies are, so just order yourself a few bags (shipping is free) and toast at home.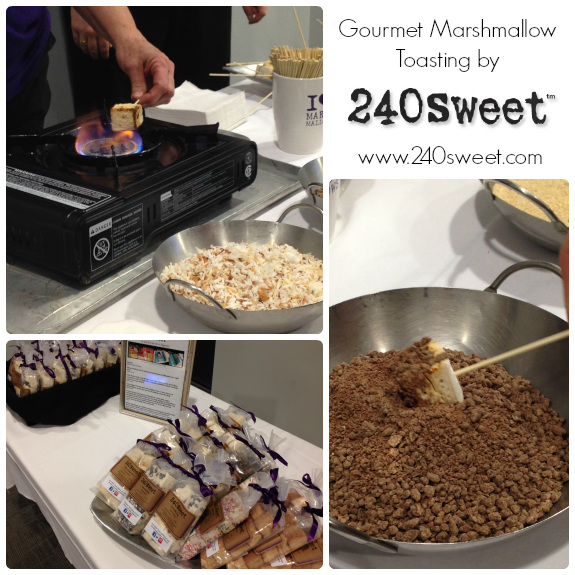 We were pampered with chair massages by Abby at Kindred Beauty Lounge.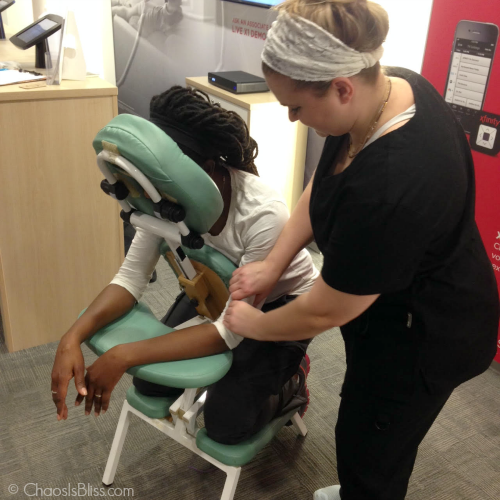 We can't have a party without prizes and swag! Thanks to Best Boy and Co. for providing a trio of dessert sauces, Fresh Thyme for providing a gift card, and Mwah Lips for providing all-natural lip balms in our swag bags!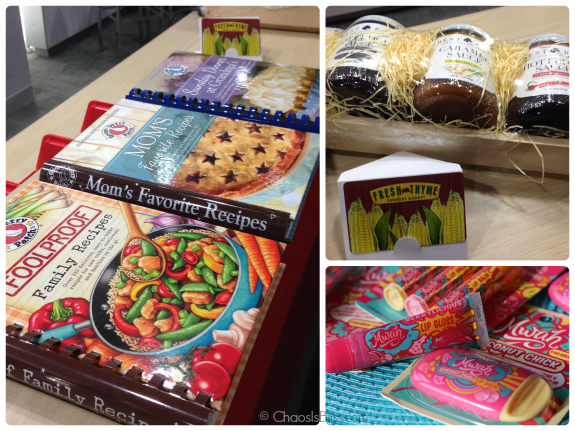 The Hallmark Channel is well known for their original movies, and Cloudy With a Chance of Love is a great chick flick to watch with your besties. It timed perfectly with our event right before Valentine's Day, but in case you missed it you'll have another chance March 14th. We had so much fun live-tweeting, and even had replies from the actors!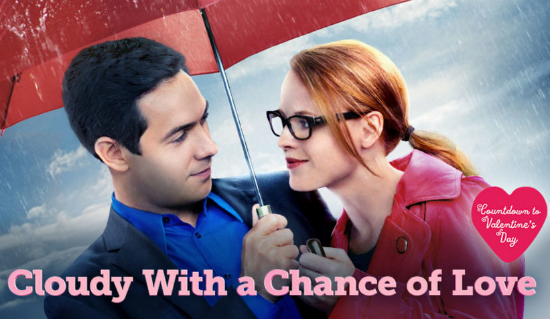 You can see some photos of our event here, and read through some of the witty tweets and Instagrams using #HallmarkOnX1.
Comcast is striving to be a leader in innovation, and continually improving on customer service. Indiana customers have a personal connection, and can stay up-to-date with Comcast Indiana on Facebook and Twitter.
Kudos to our bloggers for doing a smashing job of social media outpouring! Be sure to check out each of them here:
Could your business or event use help with social media, event planning or marketing? Get in touch with me to learn more!
(Visited 497 times, 3 visits today)