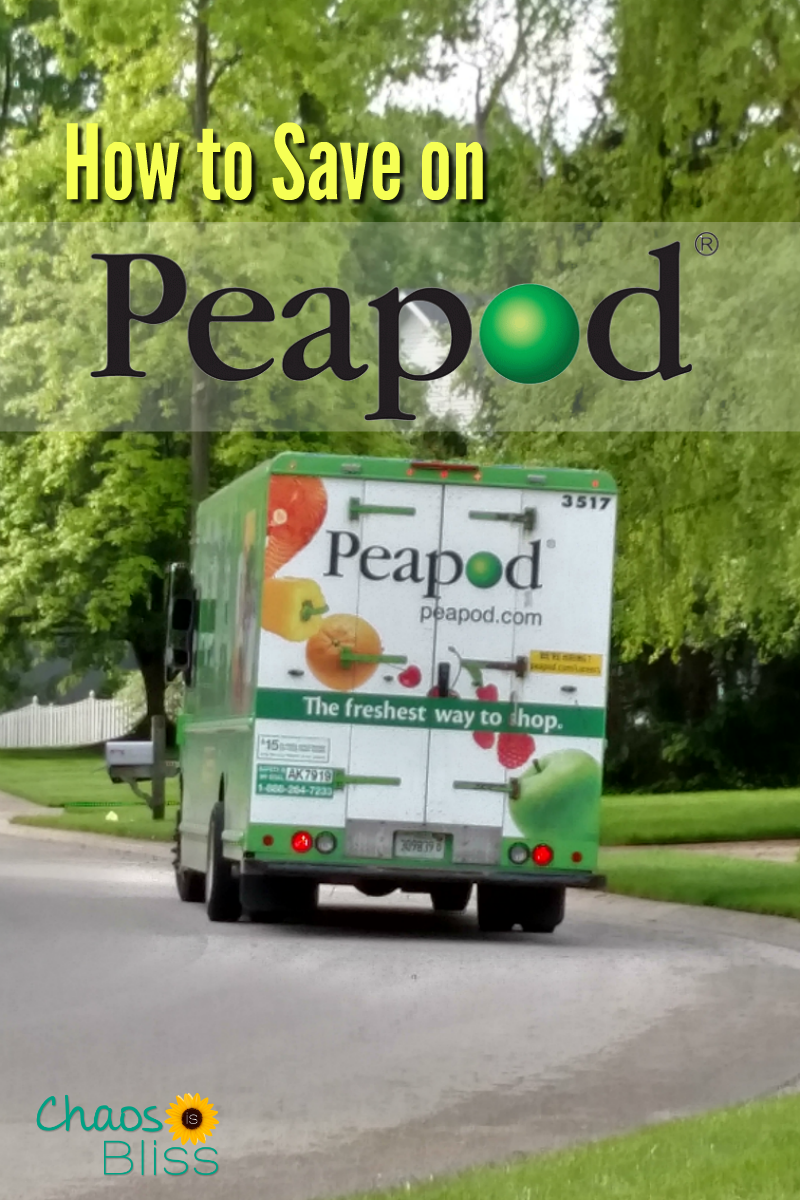 I have a new best friend, and his name is Hector. I needed groceries, and not only did Hector bring me exactly what I wanted, but he also showed me how I could save even more.
Hector is my Peapod Delivery guy.
Now, before you balk at grocery delivery, thinking it's only for people that can also afford their own cleaning lady too, I'm here to tell you … it can be just as affordable as stacking a good sale price with a coupon.
How to Save on Peapod Delivery
Peapod carries many of the brands you're used to buying, including organics, gluten free and dairy free varieties. Additionally, Peapod has their own private label line.
Here are four ways you can save on Peapod Delivery:
Peapod accepts manufacturer's coupons – even if coupons are printed with your store receipt – as long as it says "Manufacturer's coupon" on it, you're golden! In fact, Peapod will double coupons up to 99¢ unless the coupon terms prohibit doubling. None of my local grocery stores offer coupon doubling anymore! Present your coupons to your driver, or if you won't be home at the time of delivery, leave them in an envelope on your front porch for your driver. You'll receive a credit to your bill for the value of the coupons. You can also redeem printable coupons as well.
Look for the "Specials" tab on the Peapod homepage which takes you to items that are currently on sale. Some items may even be marked with a "Hot Buy!" flag.

If you're not in a super hurry for your order to be delivered, you can save even more by choosing a Value Day for your delivery. Click the "Delivery Times" tab and look for the red "$" sign. I saved $4 on mine just for scheduling my delivery a few days later.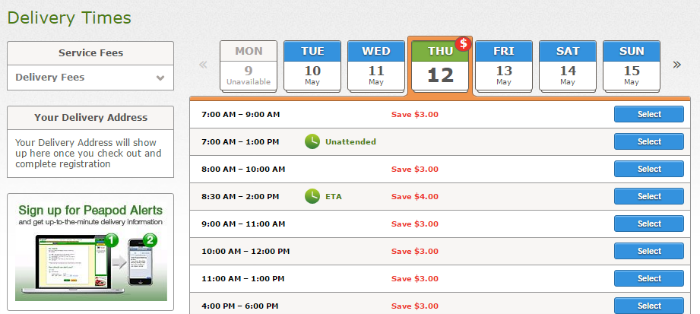 Lastly, if you're a new customer you can save $20 on your first order and get free delivery for 60 days by using Peapod coupon code DP20FD. This code good through 6/30/16, so sign up now to take advantage!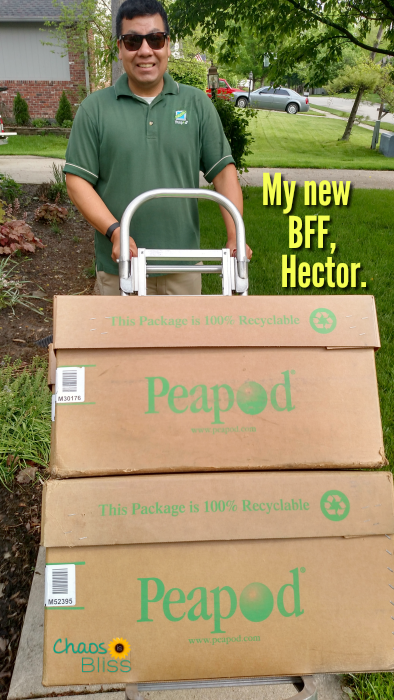 Here is everything I ordered (the order was perfect – nothing missing or damaged):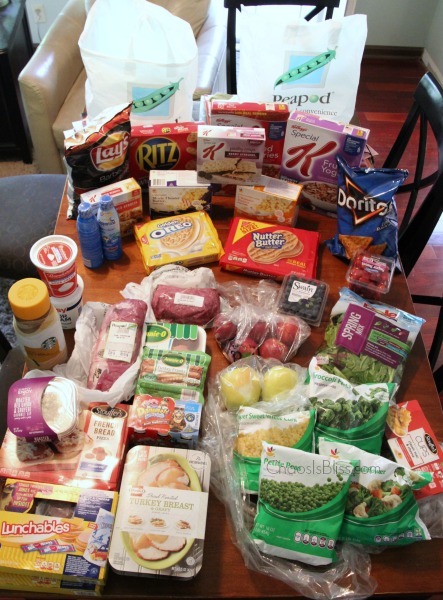 Here are the Peapod discounts I took advantage of: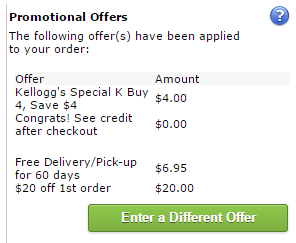 And this is what my total came to, after applying those discounts: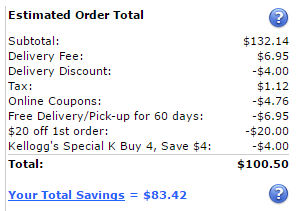 Also worth noting about Peapod Delivery:
I'll admit, I was hesitant to order fresh produce. How could I trust that someone else would pick the same quality of bruise-free nectarine that I would myself, in the store? So I tested it, and ordered 5 nectarines, two apples, a pint of blueberries, a pint of grape tomatoes and a bag of Dole salad blend. I kid you not, everything was perfect, bruise-free and fresh.
With Peapod, you're in control. You are not signing up for an auto-delivery program. Order once and never again, order once a month, once a week, whatever your grocery needs require. Just know there's a minimum $60 order requirement, and remember you'll get free delivery your first 60 days by using the code in #4 above.
Peapod Delivery is available in the following areas:

Chicagoland, Milwaukee, S.E. Wisconsin, Indianapolis
Connecticut, Massachusetts, Rhode Island, New Hampshire (southern)
New York, New Jersey
Maryland, Virginia, Washington D.C.
Philadelphia, Pennsylvania (southeast and central)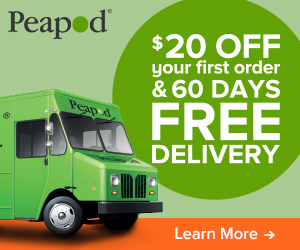 Want more like this? Follow me on Facebook and sign up for my updates!
This post was sponsored by Savings.com; however all words and opinions are my own. See my disclosure policy for more info.
(Visited 1,039 times, 8 visits today)