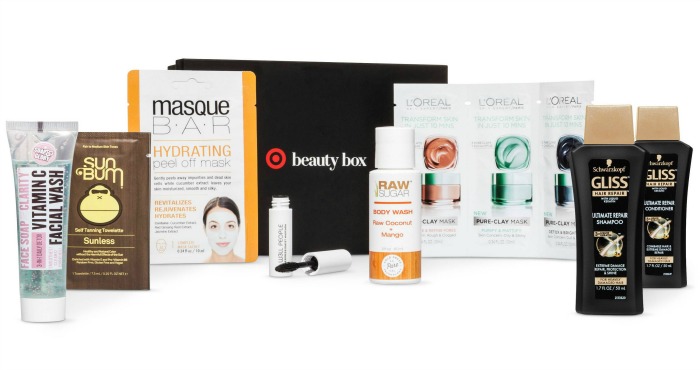 If you missed my money-saving tips this week on Indianapolis' B105.7, with Sean Copeland, here's the rundown!
Like trying new beauty products? The Target Beauty Box for February is available while supplies last. It's only $10 and it's shipped free, with 8 products included (some may be travel sized).
USA Hockey is working with hockey associations across the country for a Try Hockey for Free day for kids ages 4-9 on Saturday February 25th, and that includes 3 right here in central Indiana! Visit TryHockeyforFree.com to get all the details and sign up.
This event is designed to provide kids, between the ages of 4 to 9, a completely free experience to try youth hockey. A limited amount of equipment is available to borrow. Our top coaches will be on the ice to assist your child in learning the basics. Your son or daughter does not need any previous skating or hockey experience.
This Saturday from 12-2, Toys R Us is having a free Pokemon Trade & Collect event. Kids will get a free Cosmog foil card and a Sun & Moon collector's album. If you can't make this Saturday then on February 11th they'll have a free Lego Batman Movie building event. You can get all the details on these events at Toys R Us.
~ ~ ~ ~ ~ ~ ~
If you'd like to hear audio from today and the past couple of weeks, you can visit my media page.
You may also like to poke around what else I've been sharing about Indiana.
If you like these deals, you might like to subscribe by email. And be sure to follow me on Twitter and "Like" my Facebook page for extra tips that don't make it to a blog post!
(Visited 368 times, 2 visits today)