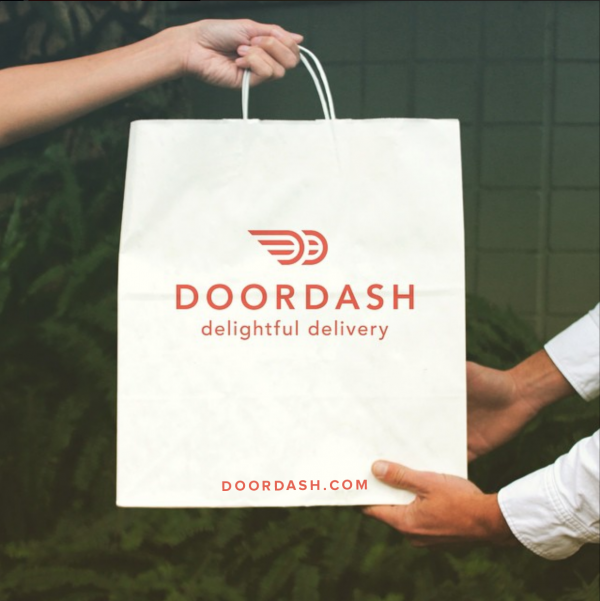 I work from home. So you would think getting a meal on the table in a relatively normal dinner time should be a piece of cake, right?
I'm not fighting traffic with a long commute home, I don't need to run any errands after work, and "working late" to me means 10pm-12am, from my sofa.
But there's still the dinner dilemma even for work-from-home parents. Because not all of us are super great at meal planning, and many of us work right up until the third kid screams "I'M HUNGRY, MOM!!!"
This is where DoorDash comes in and saves the day.
George was my savior "dasher" last night. Hi George!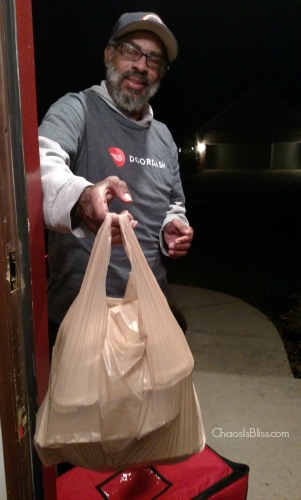 DoorDash is fairly new to the Indy market, although they have 10,000 partner restaurants across the U.S..
Here's how it works:
Check out their available restaurants in your area at DoorDash.com or on their DoorDash app on iOS or Android.
Pick the restaurant you'd like to order from, and place your order.
DoorDash will route the order to the restaurant, then select the most efficient driver to get you the food as quickly as possible.
It's seriously that easy.
DoorDash invited me to try it last night, and found 105 restaurants in my area that I could choose from. That was about 100 more than I was expecting! I chose The Local in Carmel, IN, about 15 minutes away.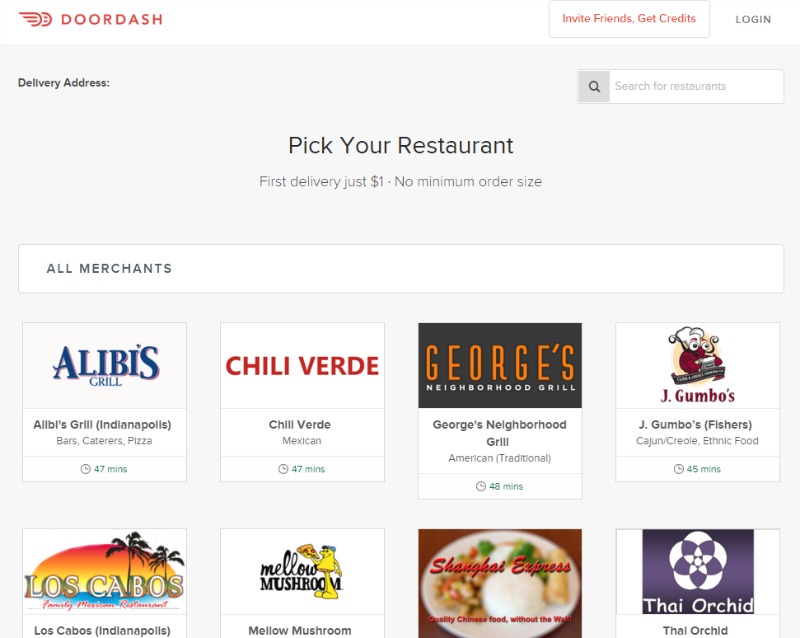 Since this was my first time ordering from DoorDash, I allowed about an hour before the kids' yelling about hunger-schmunger would commence, and that was just the right amount of time needed.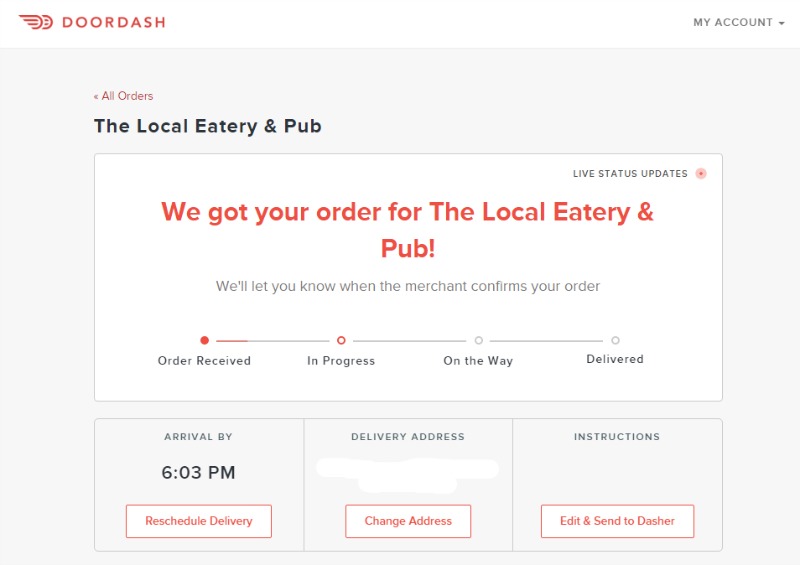 DoorDash need-to-knows:
With your first order, your delivery charge is just $1.00.
You have the option to add your dasher's tip before placing your order.
Thanks to DoorDash for providing the answer to my dinner dilemma!
Also be sure to check out:
(Visited 930 times, 8 visits today)