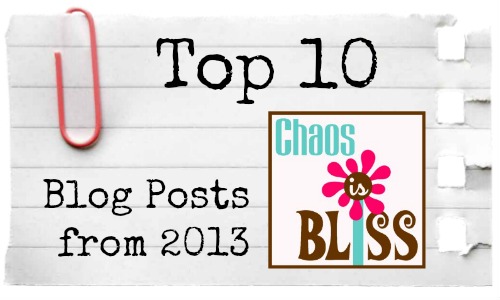 Another year has closed, and a new chapter of Chaos Is Bliss awaits in 2014.
I published 978 blog posts in 2013! Not surprising, my highest month was November with 96 posts, leading up to Black Friday and Cyber Monday. Many deal bloggers post 10 times this number, but many also have virtual assistants, editors, and/or contributing writers that they pay or barter with for content. So considering I have a preschooler at home, and that I wear a few other hats, I enjoy the pace that I'm working.
My goal for 2014 is to create more content that you can use in your homes – printables, recipes, crafts and more!
But to close out last year, I thought it would be fun to look at my site statistics and find the Top 10 Chaos Is Bliss posts from 2013!
Top 10 Chaos Is Bliss Posts: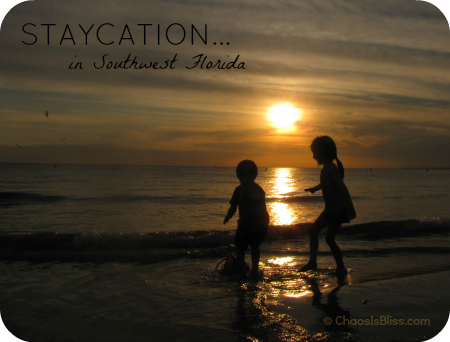 10. Staycation: Frugal Fun in Southwest Florida
9. 20 Free Halloween Printables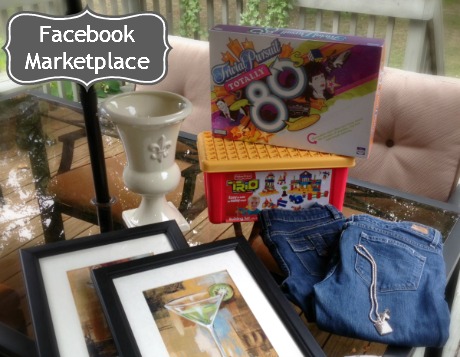 6. Facebook Marketplace: Tips on Buying and Selling
5. Exclusive Get My Perks Coupon Code (good news, this will return in 2014!)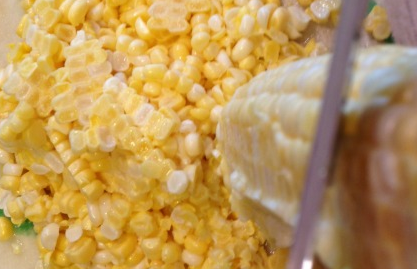 4. Skillet Corn Recipe
3. 20 Halloween Treats for Kids
2. Kohl's Black Friday Deals (duh, that's a no brainer!)
… and the #1 most popular Chaos Is Bliss blog post for 2013 is …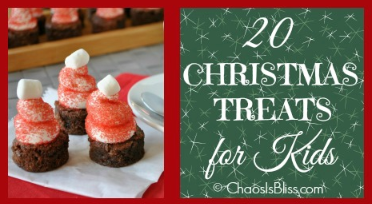 1. 20 Christmas Treats for Kids
In 2014, look for more recipes, frugal tips and various mishaps on my attempts at crafts and organization. We're in this together!
(Visited 161 times, 3 visits today)