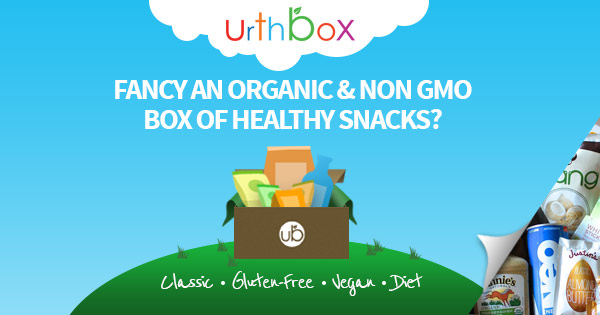 When GMO-free, vegan and organic foods are an important part of your daily life, you want healthy options like Urthbox filling your pantry.
Urthbox offers the natural and organic brands you trust, conveniently shipped to you FREE in your monthly subscription. You can choose your Urthbox in Classic, Gluten Free, Diet or Vegan, in Mini, Small, Meidum or Large sizes – whatever's right for your family.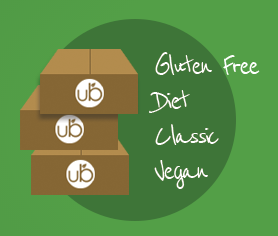 Do you work in an office or organization that promotes healthy living? Urthbox even offers an OfficeBox with more than 100 items, delivered monthly.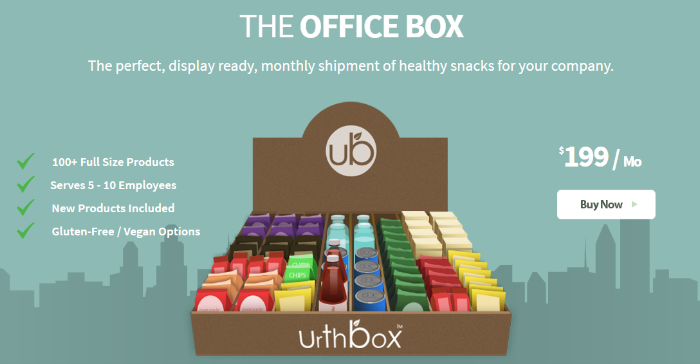 And for those money-saving deal lovers, Urthbox even has a rewards program. You can earn loyalty points, redeemable at the Urthbox Shop, plus I found a $10 refer-a-friend program mentioned on their FAQs page.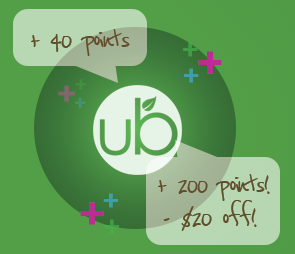 Through Mother's Day May 8th, you can save $10 on your first Urthbox order with Urthbox coupon code MOTHERSDAY.
If you're ready to give Urthbox a try, you'll have free shipping on every order, and you can cancel at any time!
Check out other ways to save when shopping online!
(Visited 161 times, 1 visits today)