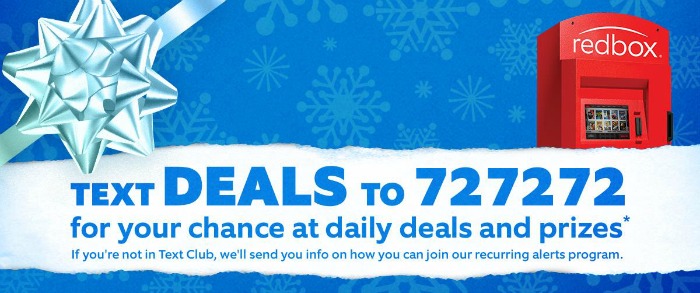 If you missed my money-saving tips this week on Indianapolis' B105.7, here's the rundown!
(You can also listen here).
I love when I can find totally free product coupons! Share the love of free Brazi Bites by sending a friend a free product coupon for them to try Brazi Bites Brazilian cheese bread. In the Indy area this product is found in the freezer section in Costco and Earth Fare stores, although the coupon is not valid at Costco or Sam's Club. And fun fact: they were featured on Shark Tank!
And, if you're a fan of Wendy's Frostys … for just $2 now through January or while supplies last, you'll get a keychain tag that will give you a free Junior Frosty with any purchase, all throughout 2017. Your $2 purchase goes to support the Dave Thomas Foundation for Adoption.
~ ~ ~ ~ ~ ~ ~
If you'd like to hear audio from today and the past few weeks, you can visit my media page.
You may also like to poke around my recent Indiana deals, and recent online savings.
(Visited 165 times, 1 visits today)